Nine people have been British monarch since 1800.  (George III, George IV, William IV, Victoria, Edward VII, George V, Edward VIII, George VI, Elizabeth II.)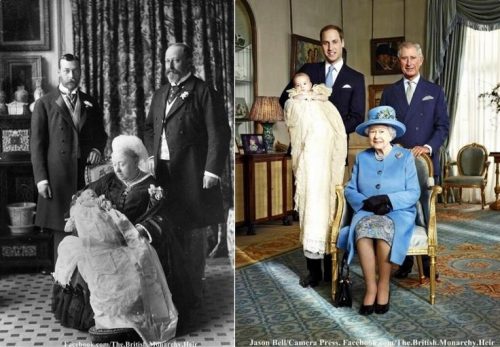 How many of them have had a University Degree?
The first new player to comment on the website with the correct answer wins a free drink at their next iQ Trivia show.