This picture was selected and published in Nazi Germany as "The Most Beautiful Aryan Baby."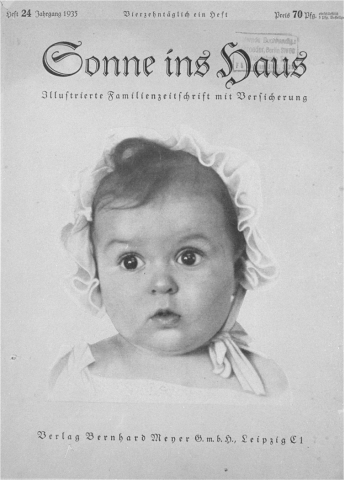 This photo was published just after the start of WWII as The Ideal German Soldier.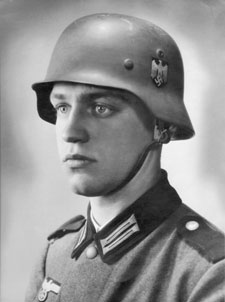 What is ironic about both photographs?
The first new player to comment on the website with the correct answer wins a free drink at their next iQ Trivia show.