This is Sally Brown, the younger sister of Charlie Brown.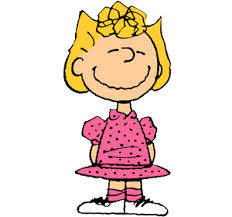 What well known singer provided the voice for her in 1984 and 1985 at the age of 9?
The first new player to comment on the website with the correct answer wins a free drink at their next iQ Trivia show.