What killed one man and wounded three others on 21 November 2012 as a ceasefire came into effect in Gaza?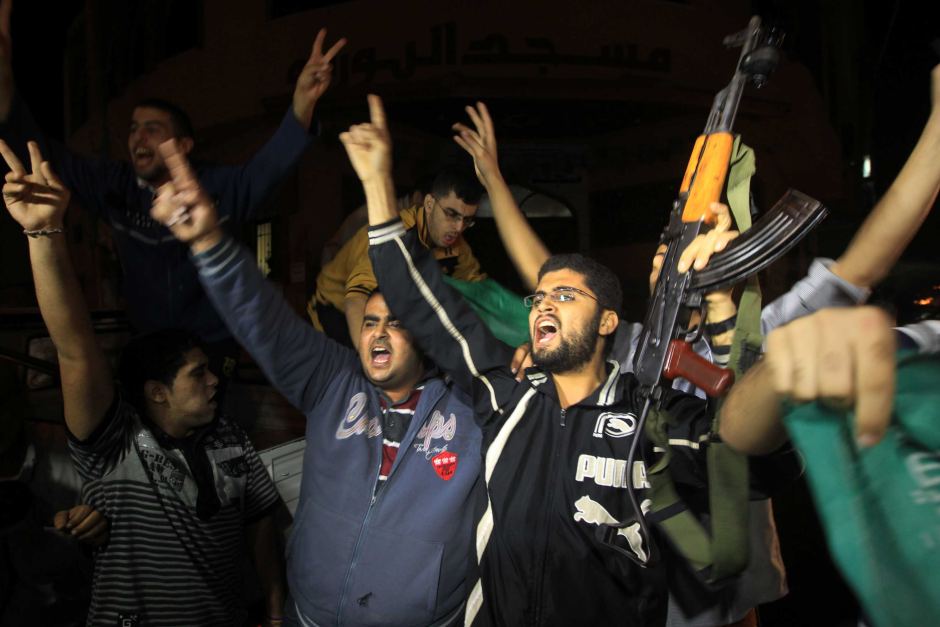 There is a certain degree of irony at work here.
The first new player to comment on the website with the correct answer wins a free drink at their next iQ Trivia show.