The quote is "Come quickly!  I am tasting the stars!"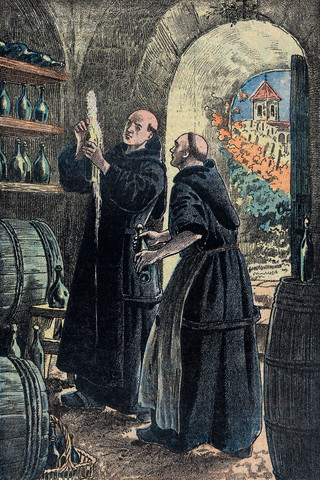 Who is supposed to have said it, what was he talking about, and was it a real quote or something devised for an ad campaign?
The first new player to comment on the website with the correct answer wins a free drink at their next iQ Trivia show.