If you're in Sydney and you like beer, steak, and trivia, you will want to read this.
iQ Trivia will be starting at a new venue on 21 June.
The Paragon Hotel right across from Circular Quay is combining $13 steaks, beer, and Australia's most interesting trivia every Tuesday evening.  Turn up at 6:00 and settle in for the start of the show at 6:30.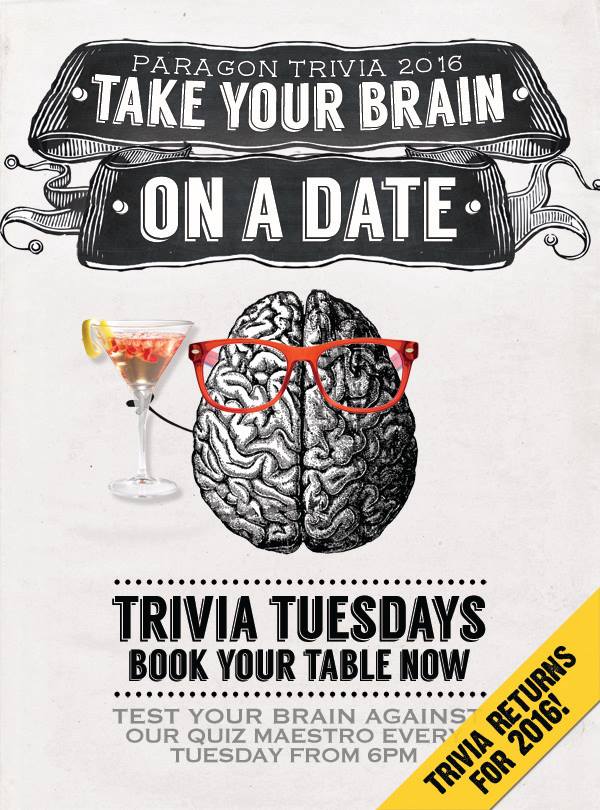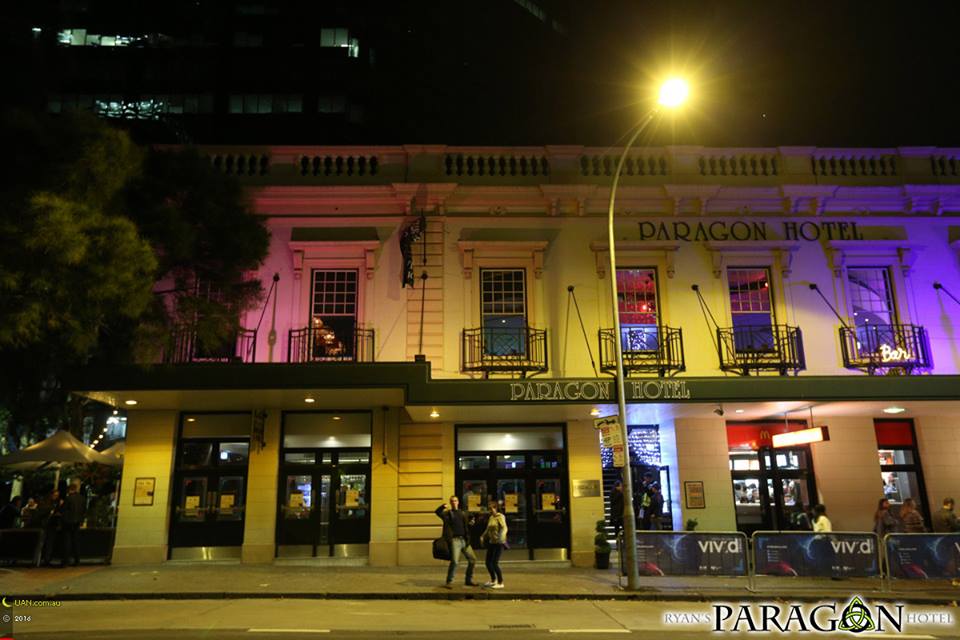 We will have plenty of questions to keep your mind occupied and to get you arguing with your friends.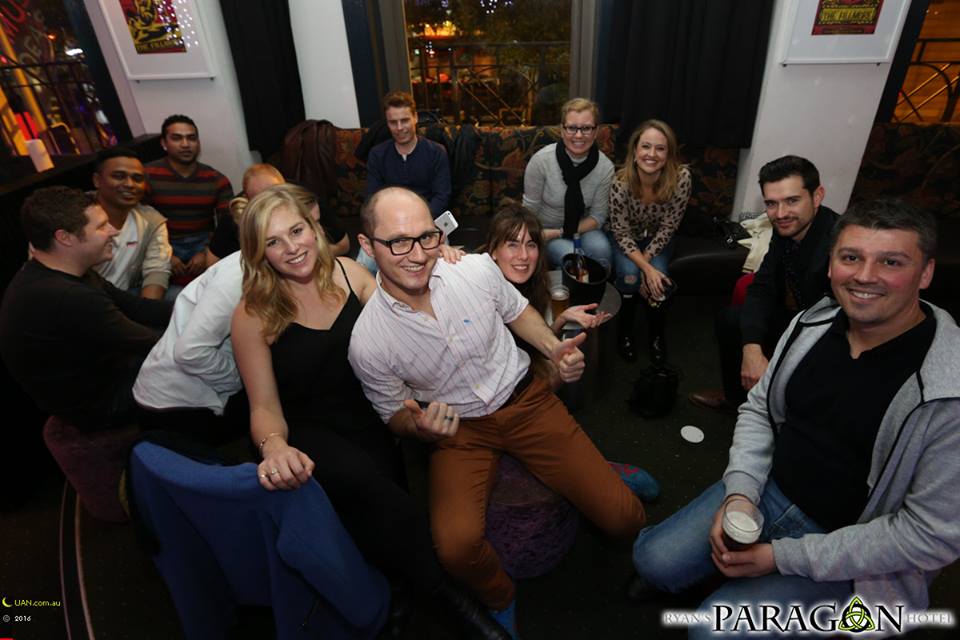 And plenty of prizes to make it worth your while.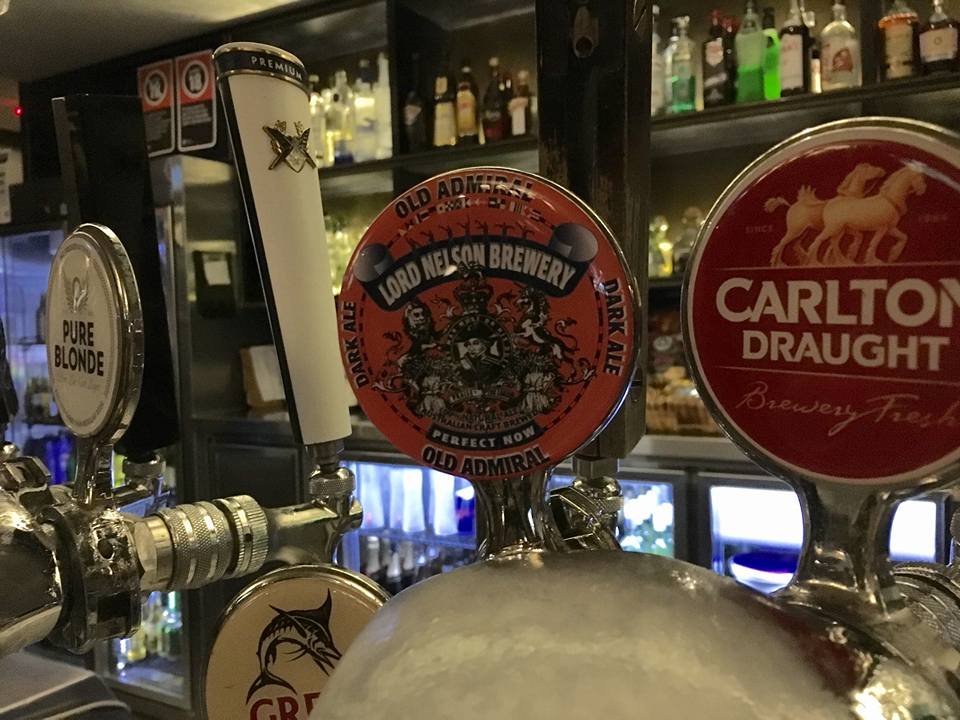 Combine that with Sydney's best looking bar staff and $13 steaks, it's a recipe for the perfect Tuesday night out.  (Unless you are a humourless prig, in which case we don't want you there.)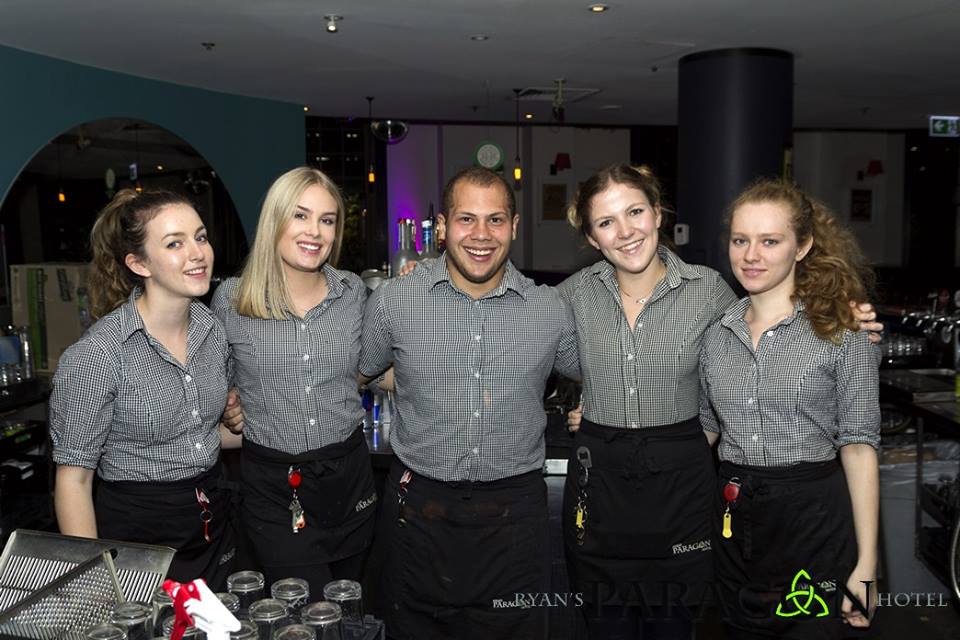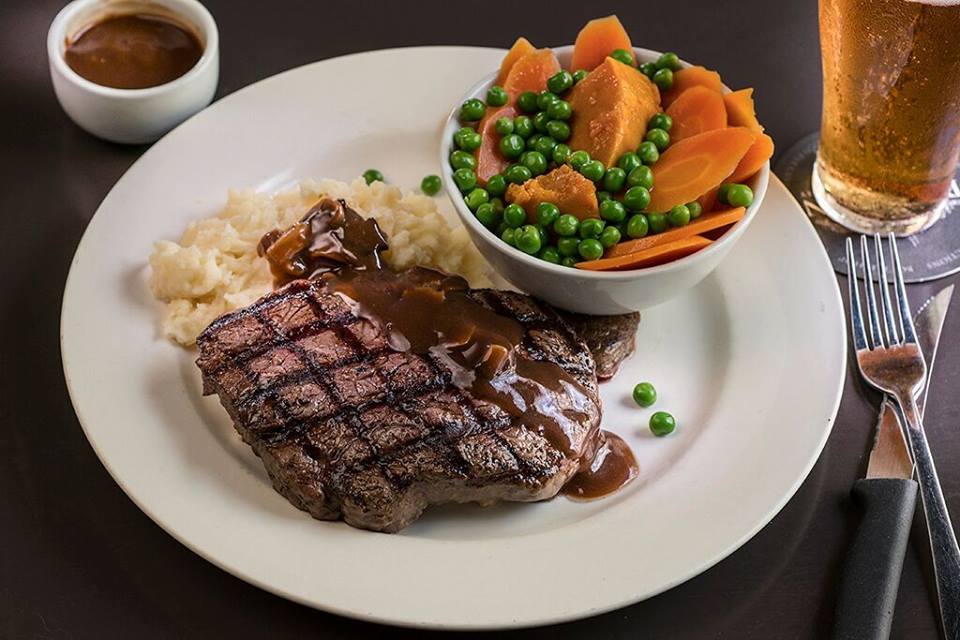 Send an e-mail to homework@iqtrivia.com.au for the weekly homework question.
See you on the 21st.