The Spice Girls hit Wannabe has recently turned 20.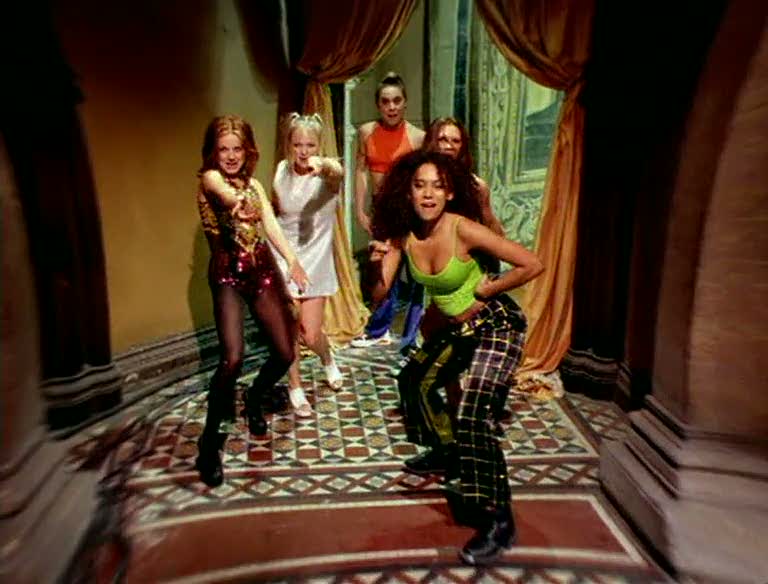 And to mark the occasion, iQ Trivia wants you to come up with your very own Spice Girls name.
I Hate Wearing A Suit Spice
Overcaffeinated Spice
Negatively Geared Spice
Vaguely Autistic Spice
I'm Sitting Here Thinking of Spice Names When I Should Be Working Spice
Anything that would be your name if you were in the Spice Girls will get you a bonus point.
Have an interesting week!