Here's what you may have missed this week at iQ Trivia.
WINNERS
Here are some of our winner this week just in case anyone doesn't believe you.
Team Bagpuss: Dry January was a Yuge Success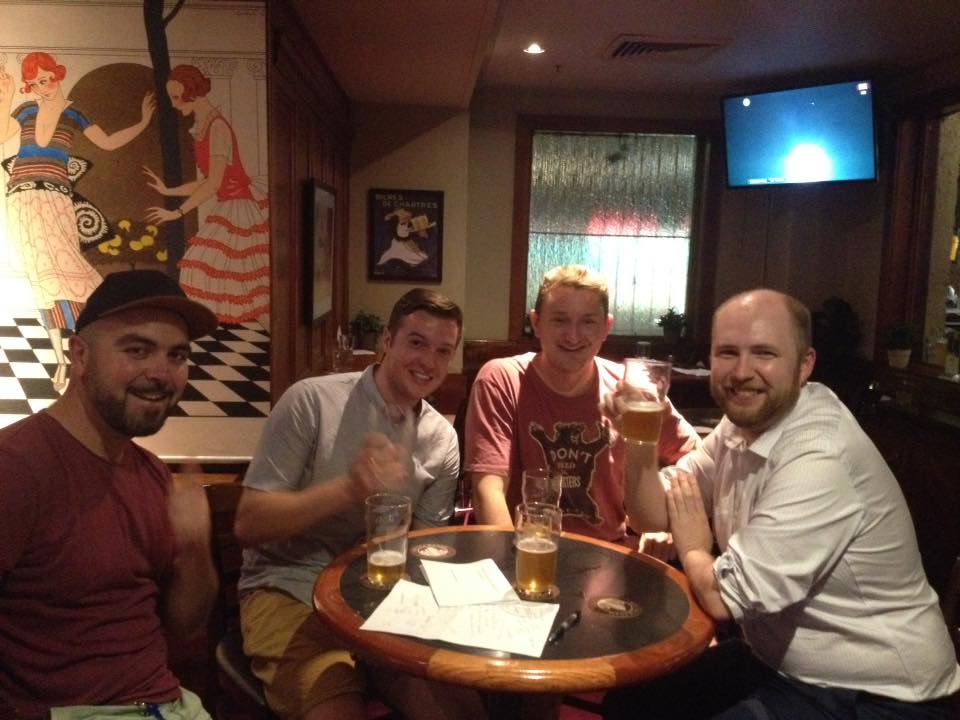 We Will Win (who didn't get the team name bonus point because their team name ceased to be an alternative fact and became and actual fact.)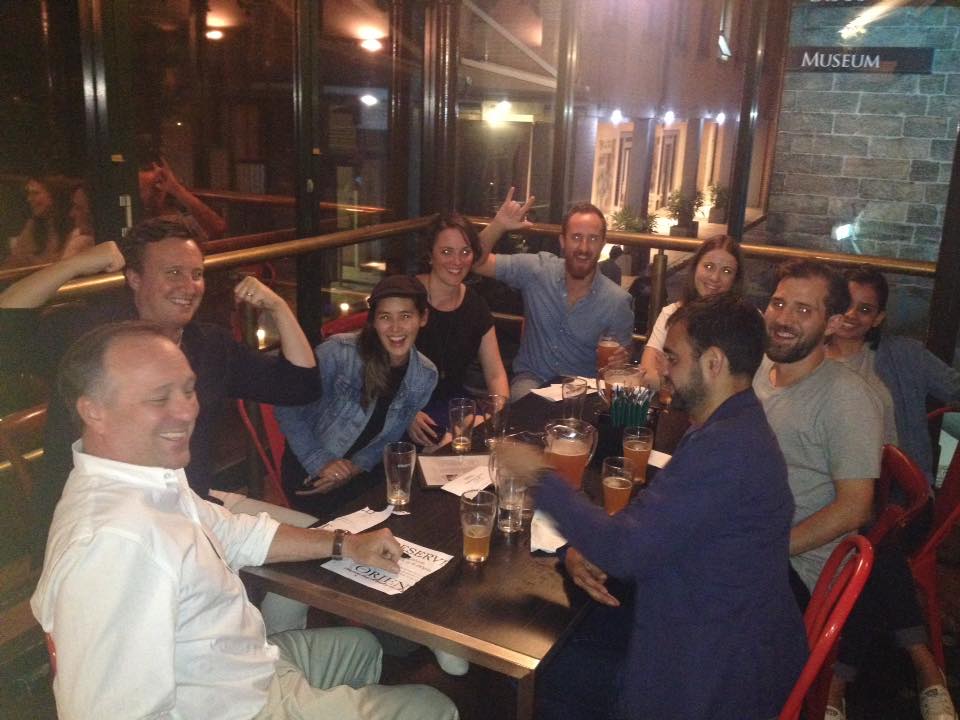 TEAM NAMES
Here are some Alternative Facts that the new Presidential administration can champion.
Chicken is Vegan.
Sydney is Freezing.
I'm not drunk, I'm alternative sober.
Soup counts as a meal.
Hugh Hefner Likes Men.
Trivia Newton John is a perfectly legitimate trivia team name.
Bob is the worst at trivia.  He always loses. We always beat him. (Actually they did beat him this time.)
This is not a sentence.
2+2=5.
We don't drink.
Pauline Hanson Enjoys a Snack Pack.
Mexico will pay for the wall.
Politicians are awesome.
TRIVIART
Fast Flag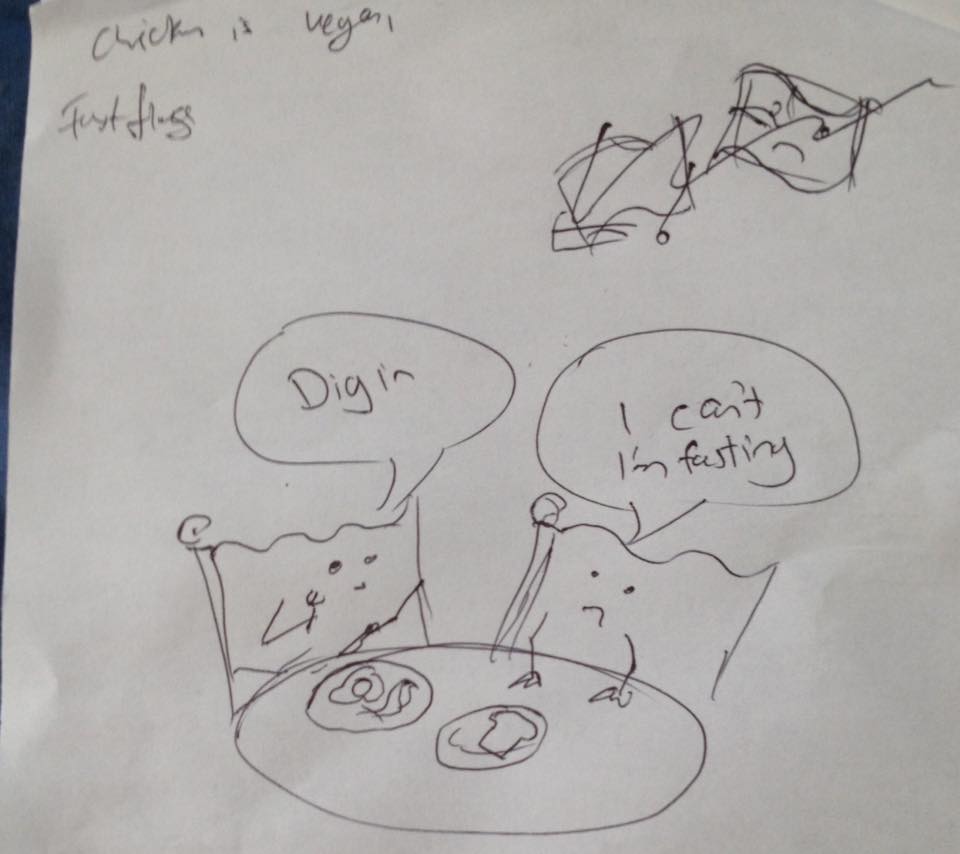 Bloody Tinder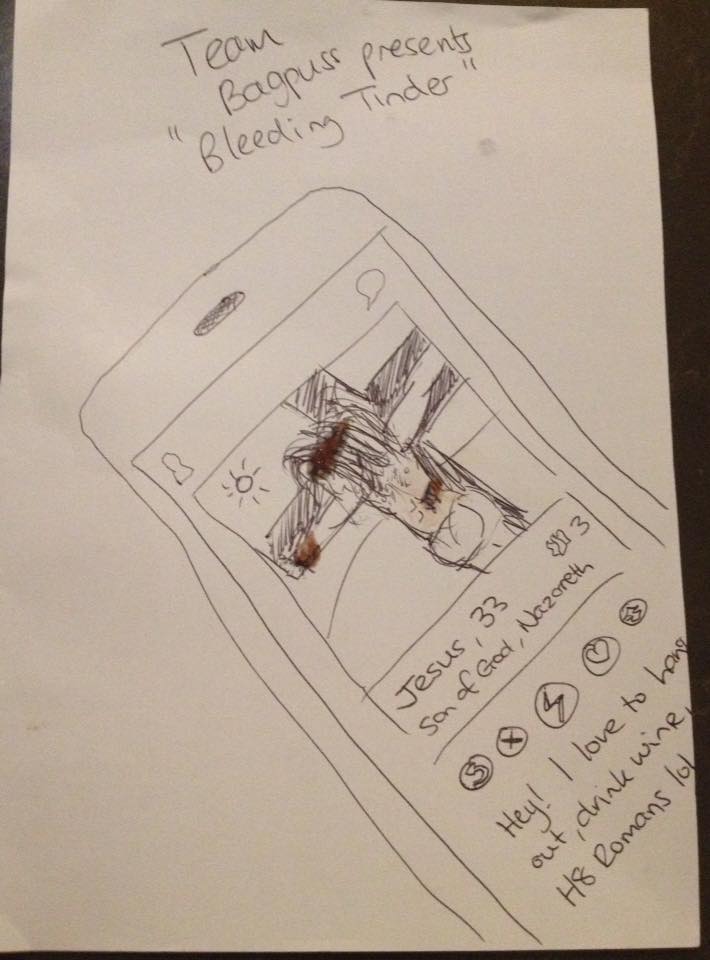 Rejected Tomato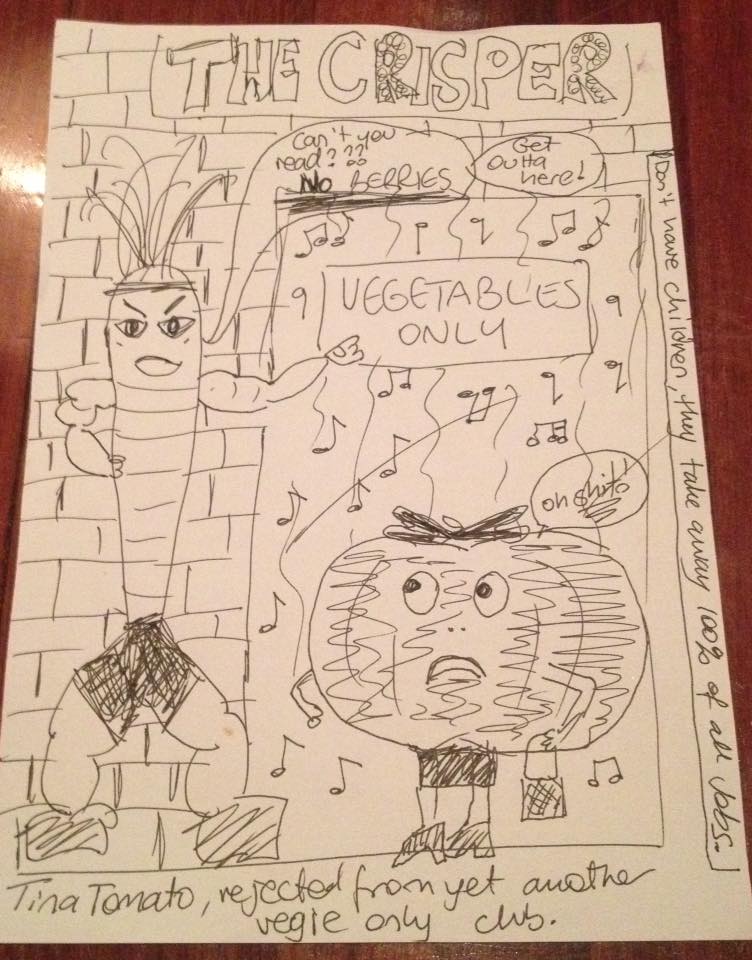 Ecstatic E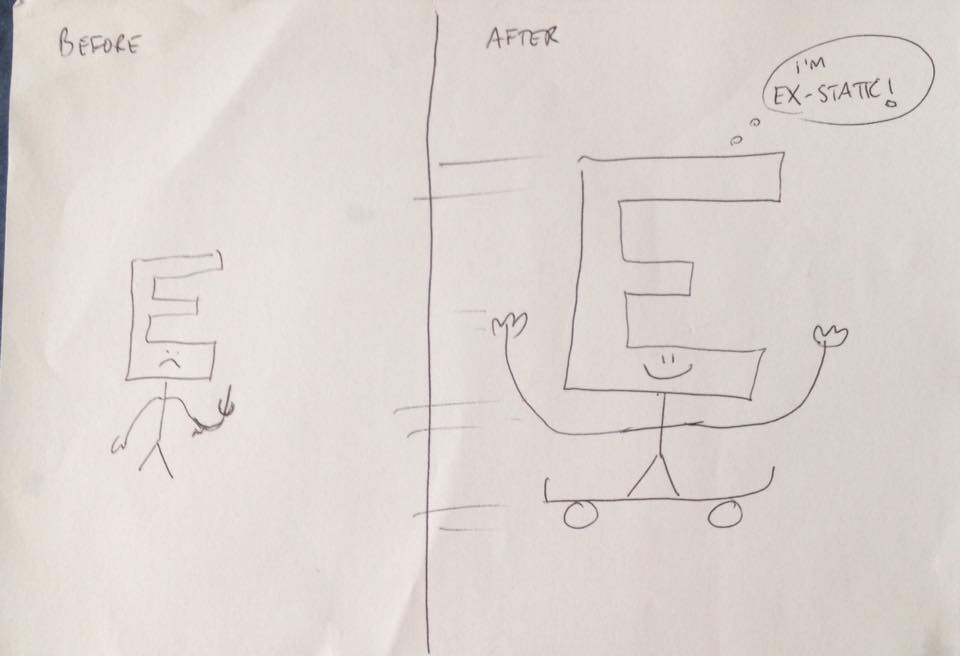 INTERESTING ANSWERS
Quagmire from Family Guy is "That Giggidy Giggidy Guy."
Kings X is a Sydney neighbourhood using the letter X.
Someone who couldn't remember the title of the film Enemy At The Gates, but answered "That movie where Jude Law played Soviet sniper Vasili Zaitsev in the Battle of Stalingrad and had the sniper duel with Ed Harris."  Knowing all that is more interesting than just answering the question.
PROUD MOMENTS
A team of newbies coming from last place at halftime to first place due to a near perfect second round.
HALL OF SHAME MOMENTS
When someone guesses 100 million and we say that's not it, take our word for it.  Don't guess 100 million again, especially not when you only get one guess.  The answer probably hasn't changed in the last ten seconds.
Have an interesting week.