Do you like pizza?  Of course you do!  Only horrible people don't like pizza.  (And if you are a horrible person, we would rather you didn't come to iQ Trivia.)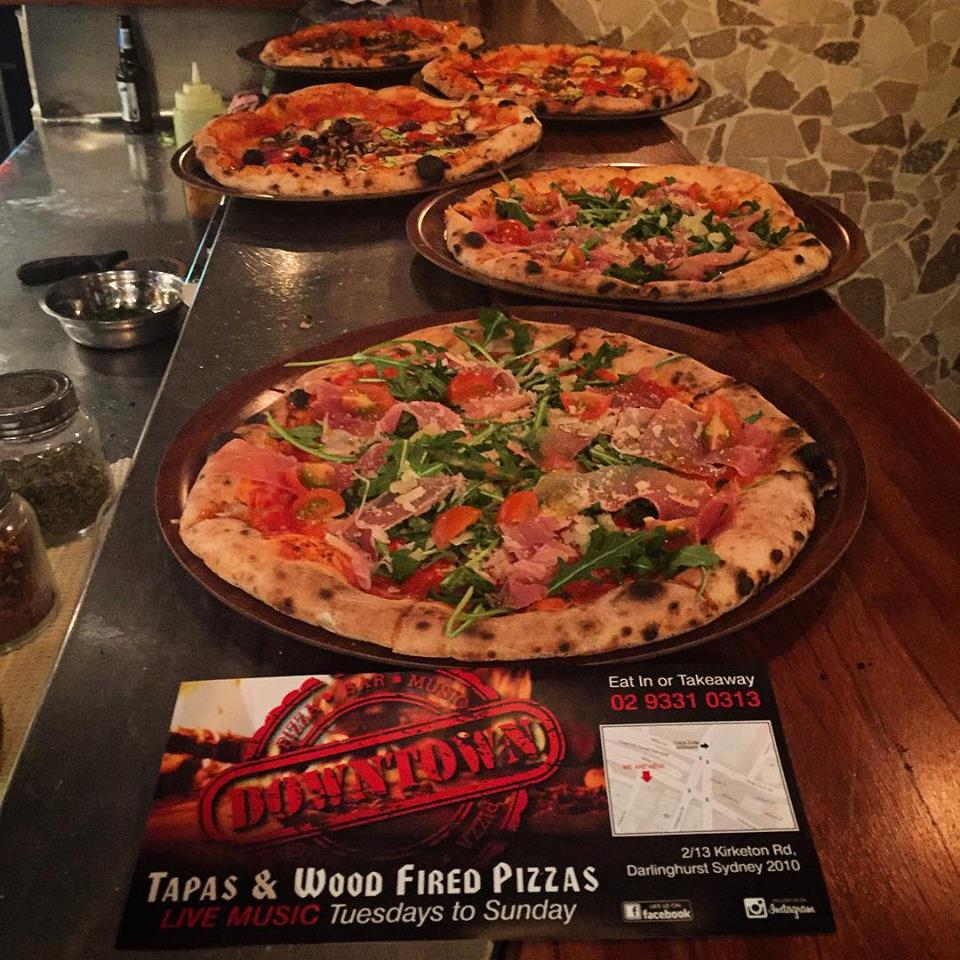 Well now you can combine your love of delicious pizza with your love of interesting trivia.  iQ Trivia is now kicking off at Downtown Pizza Bar in Kings Cross.  They've got wood fired pizza and a balcony with views of the city and the harbour bridge.  Also, they have alcohol.  Also, they have Australia's most interesting trivia every Tuesday at 7:00pm.
If you don't enjoy an evening of pizza and interesting questions, then there is clearly something wrong with you.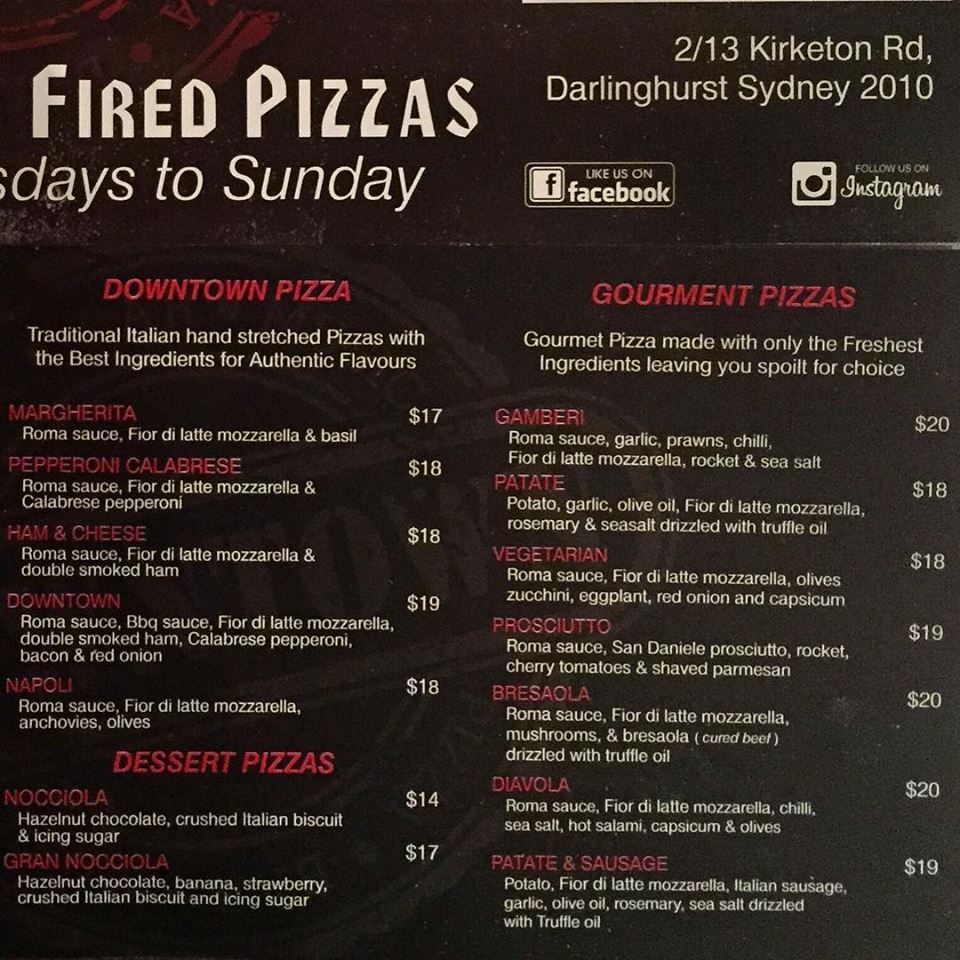 See you Tuesday at 7:00pm.