Interesting Question of the Day – 1 April 2020
Moby Dick from Herman Melville's famous novel was perhaps the largest sperm whale ever seen. Going by relative body mass, if an average sized Australian man was playing the role of Moby Dick, what animal would be the size of the whalers hunting him? A beagle, a possum, a rat, or a quokka?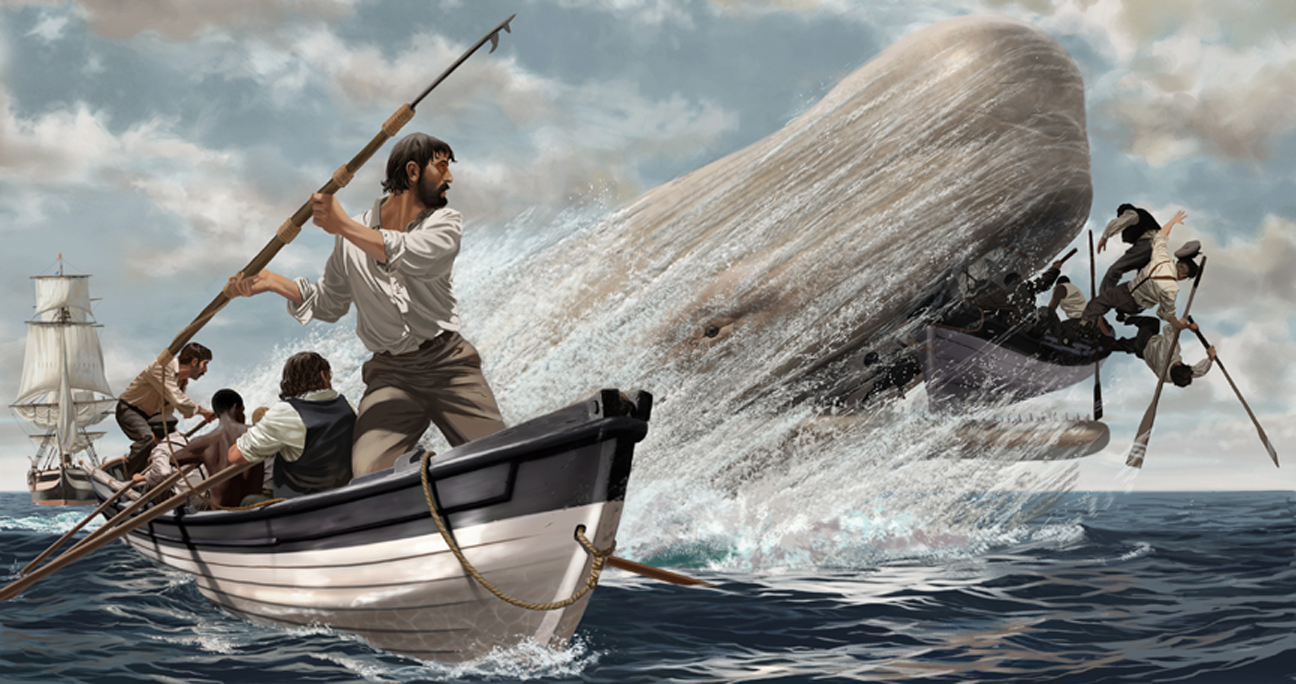 The first new player to comment on the website with the correct answer wins a free drink at their next iQ Trivia show.