Interesting Question of the Day – 1 August 2018
When King George V was on his deathbed, his doctor gave him a fatal injection of morphine and cocaine.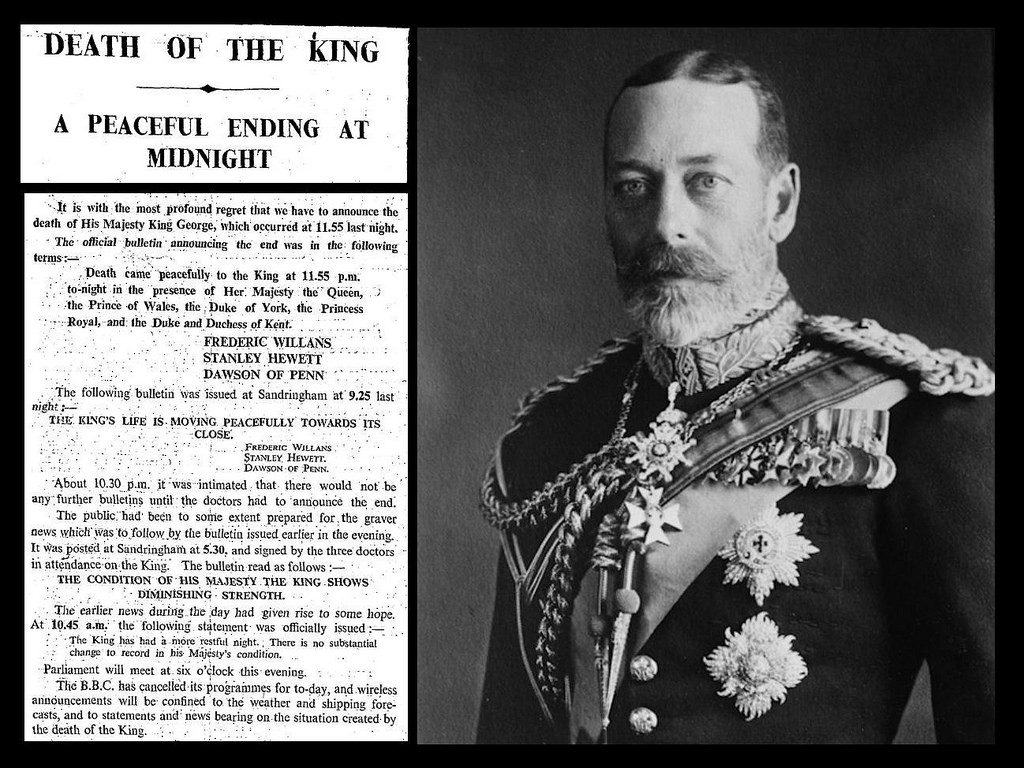 Why?
The first new player to comment on the website with the correct answer wins a free drink at their next iQ Trivia show.