Interesting Question of the Day – 1 March 2019
Jews are traditionally forbidden from working on the Sabbath, which some observant Jews interpret to mean they can't press the buttons in a lift.
In some high rise buildings with a lot of Jewish residents, there is a Sabbath lift.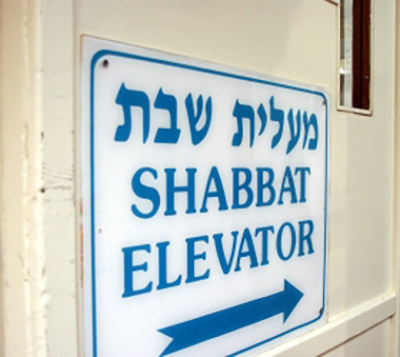 How does it operate?
The first new player to comment on the website with the correct answer wins a free drink at their next iQ Trivia show.