Interesting Question of the Day – 1 May 2017
What five sports had the most events at the 2016 Olympics.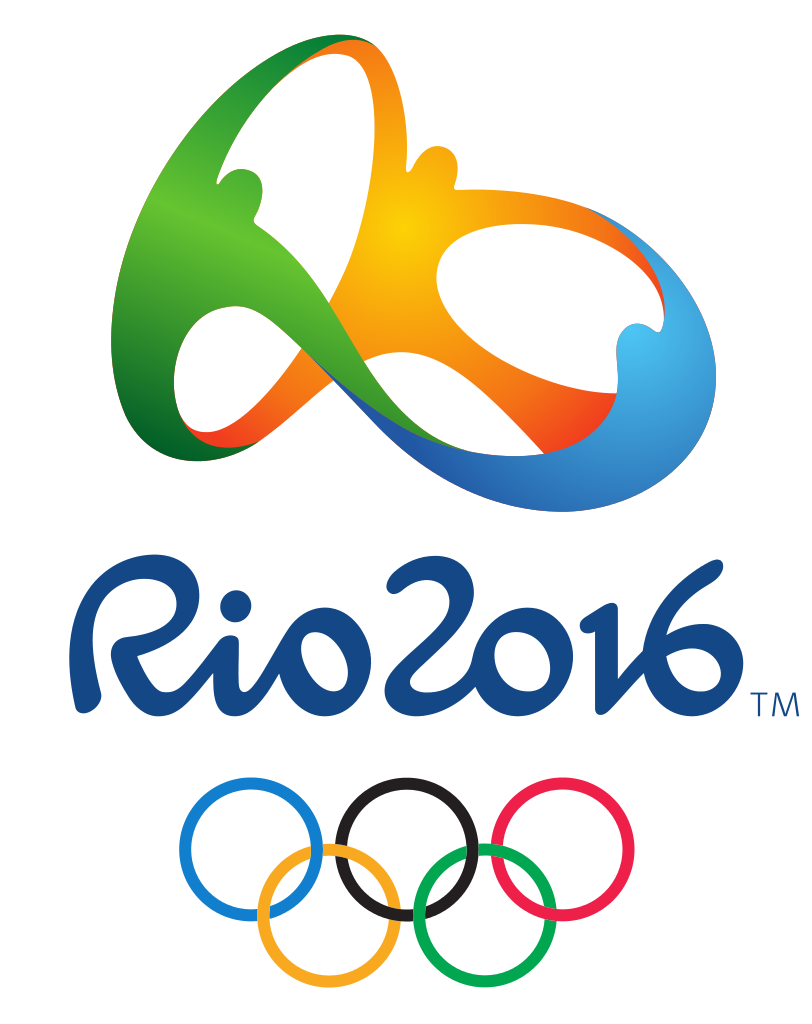 The five sports range from 47 to 18 events.
The first new player to comment on the website with all five sports wins a free drink at their next iQ Trivia show.