Interesting Question of the Day – 10 April 2019
In the final game of the 1972 season, Dave Hampton needed 70 yards to bring his seasonal rushing total to 1,000 yards.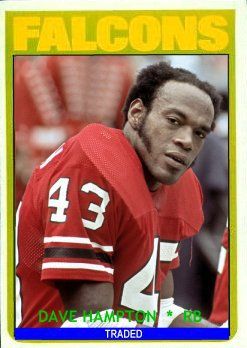 Early in the 4th quarter, he made it to exactly 1,000.  The game was stopped, and he was given the game ball and a standing ovation that lasted for several minutes.
What happened a few minutes later?
The first new player to comment on the website with the correct answer wins a free drink at their next iQ Trivia show.