Interesting Question of the Day – 10 August 2018
Name the following guest performers on Seinfeld before they were famous.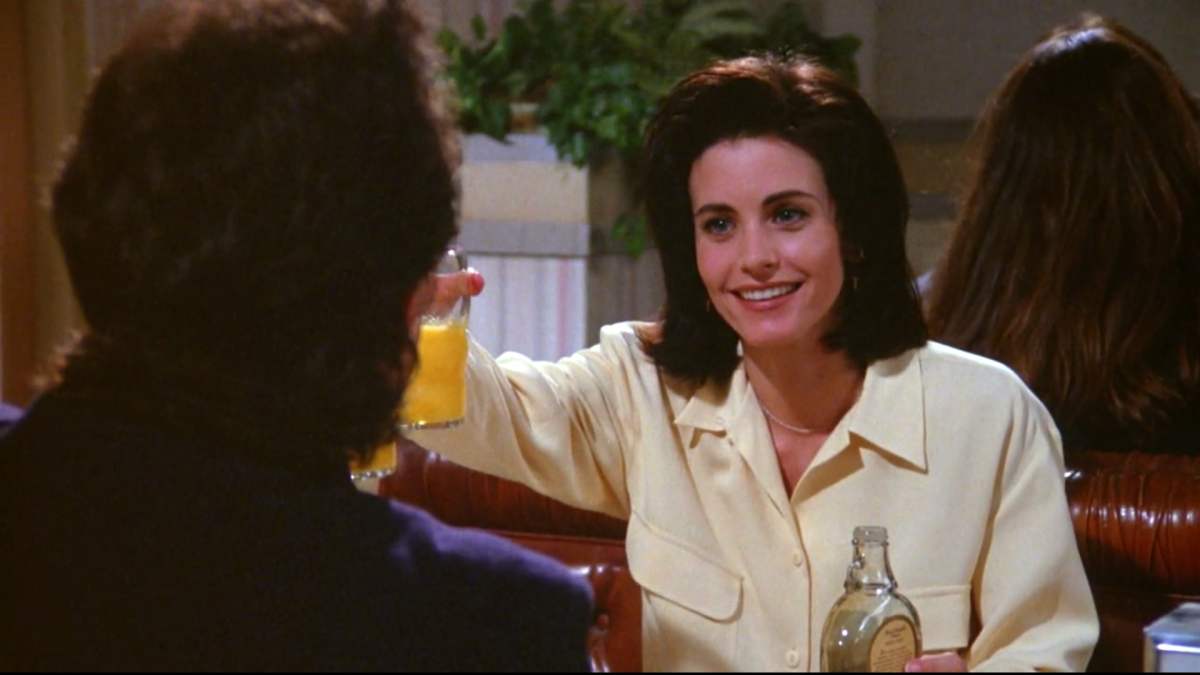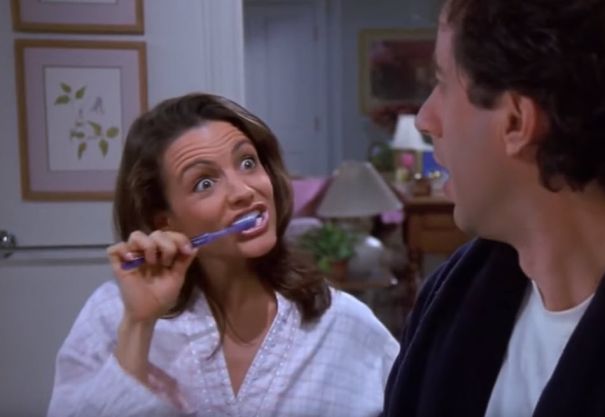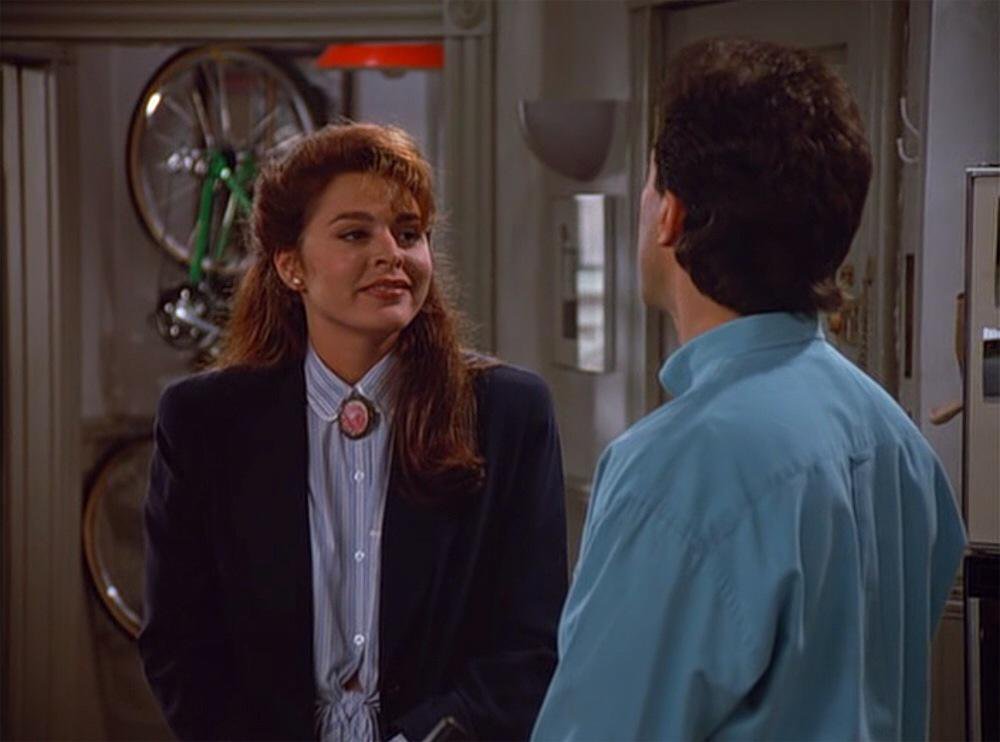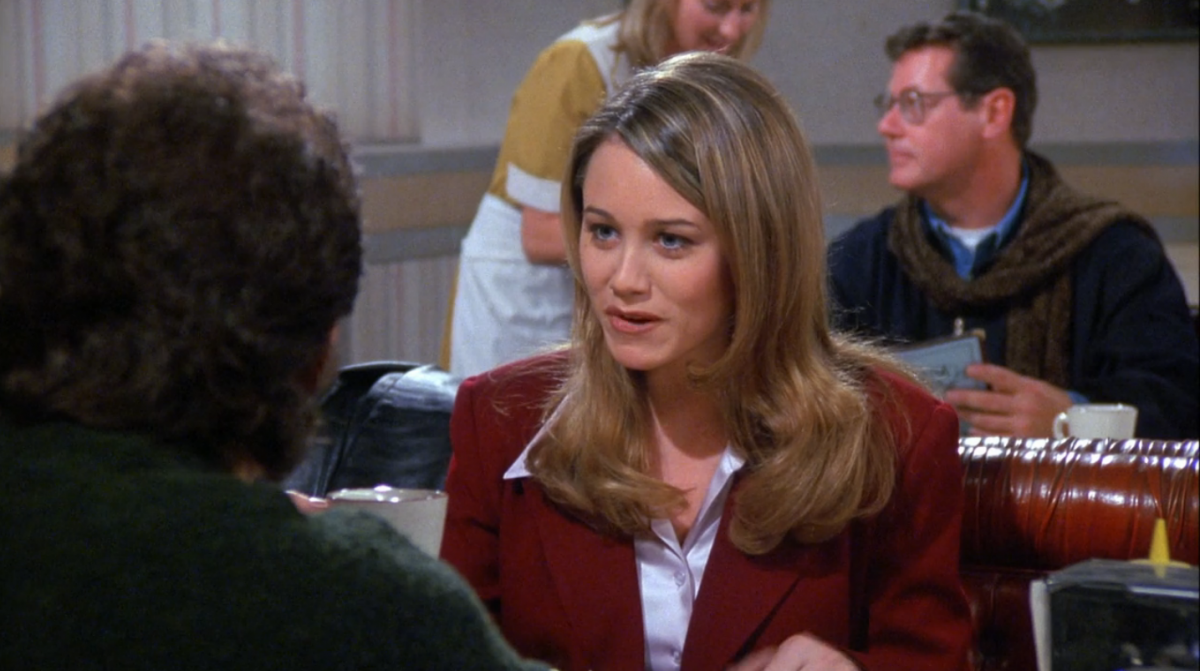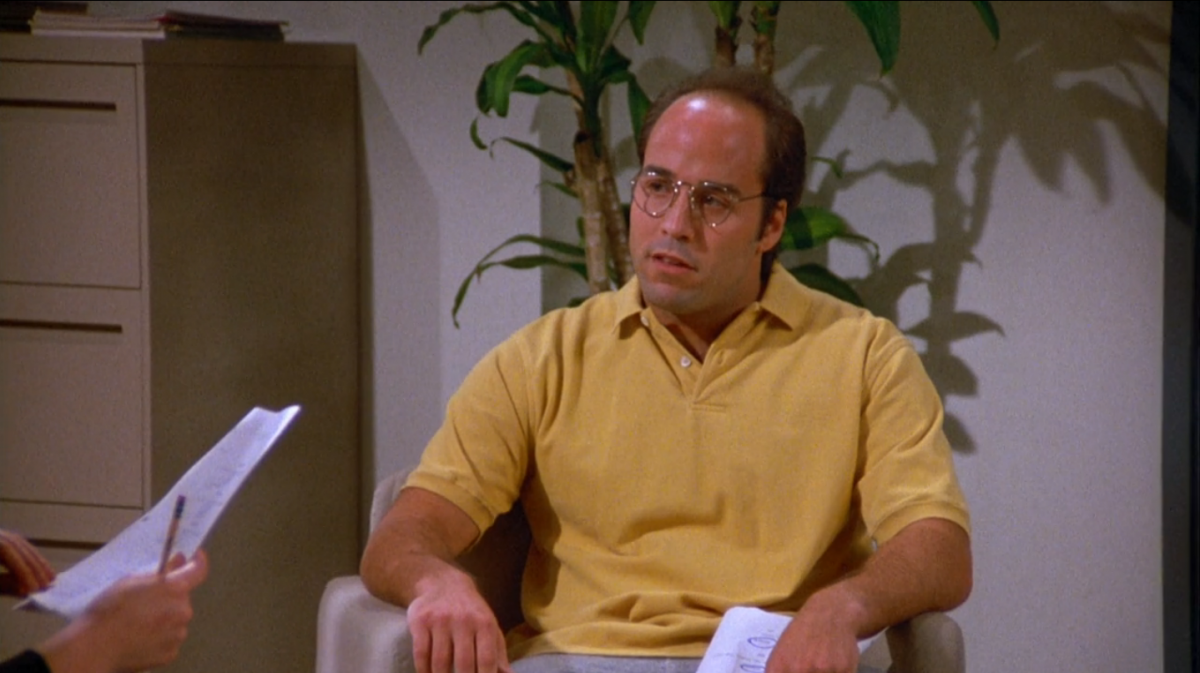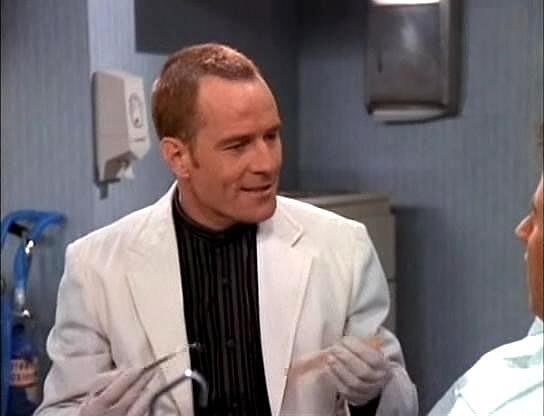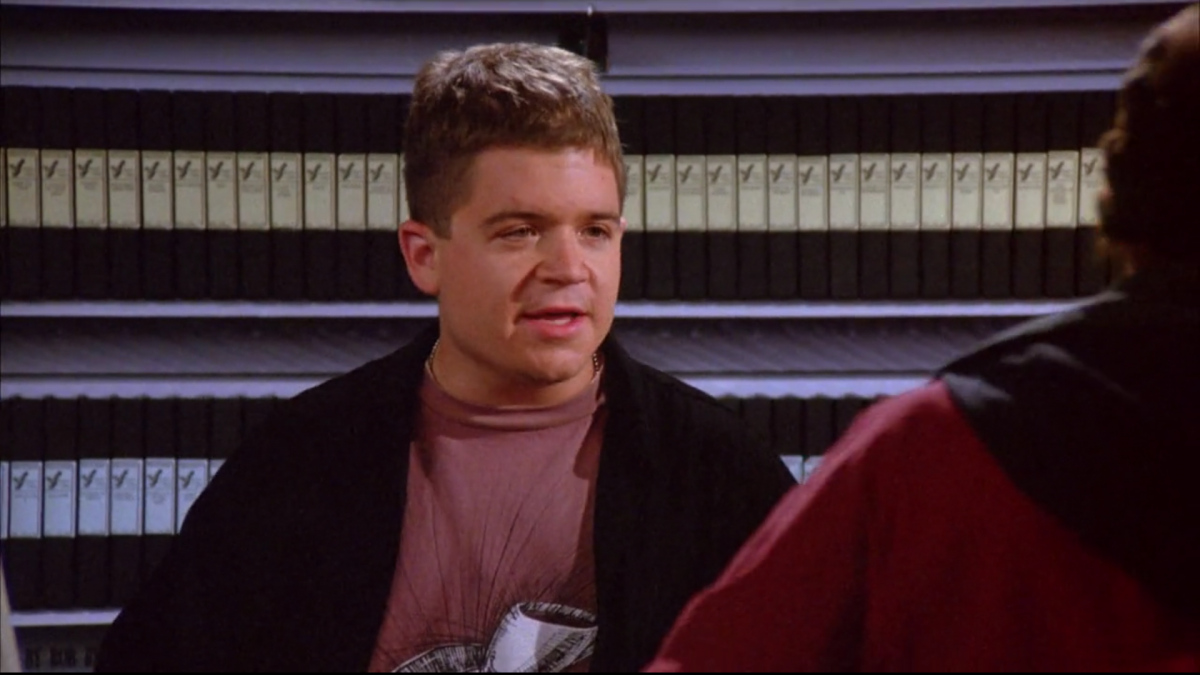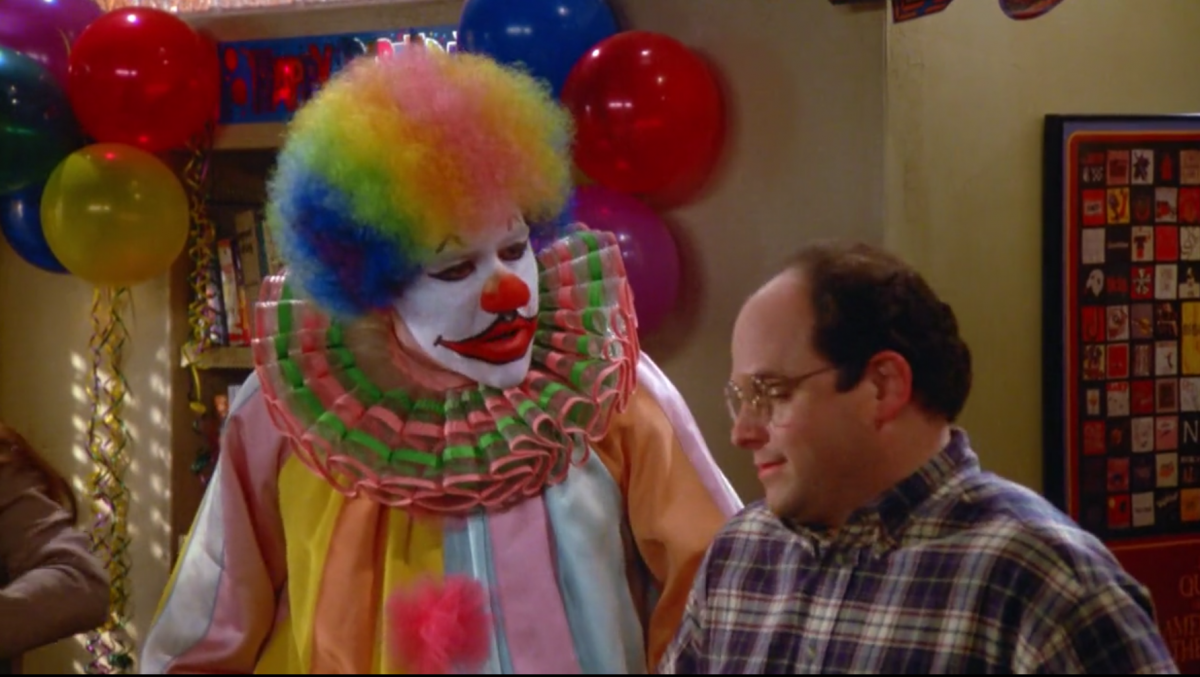 The first new player to comment on the website with the correct answer wins a free drink at their next iQ Trivia show.
And if you got this, keep in mind we've got a special Seinfeld Trivia on Sunday 12 August at 6:30pm at Meating Room in Canberra.