Name the literary character from their first mention.
BLANK was beginning to get very tired of sitting by her sister on the bank, and of having nothing to do.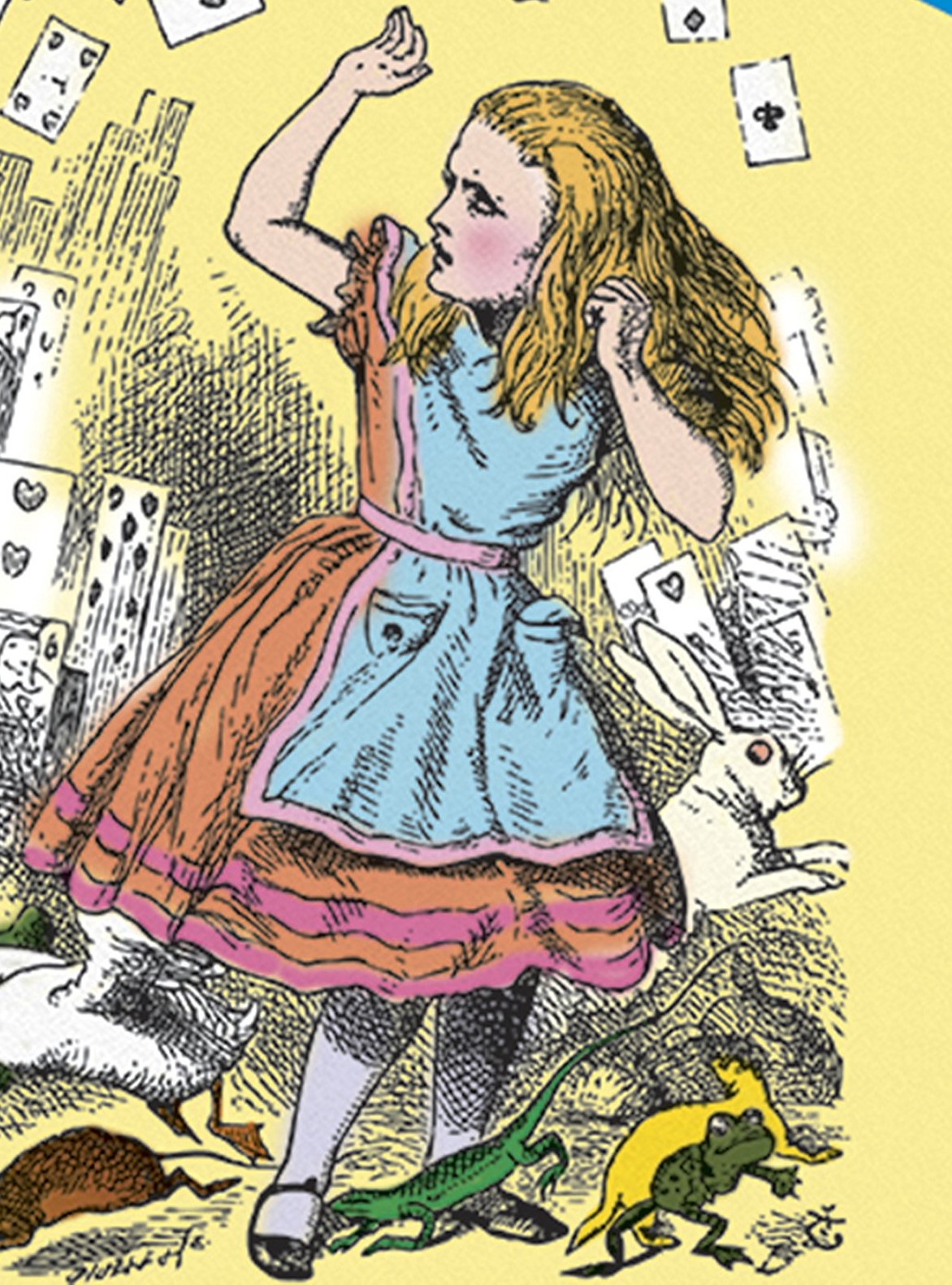 The first new player to comment on the website with the correct answer wins a free drink at their next iQ Trivia show.