Interesting Question of the Day – 11 November 2016
When his unit was overrun by the Japanese in WWII, Captain Ben Solomon had what might be considered a Rambo moment.
When American forces retook the area, they found the bodies of nearly 100 dead Japanese soldiers.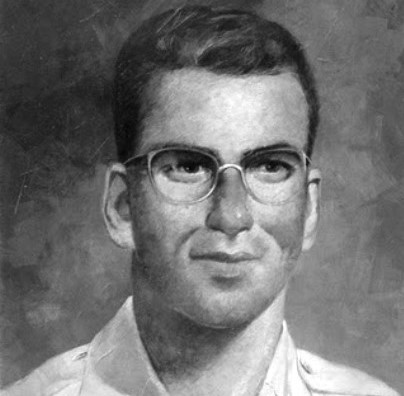 What was Ben Solomon's job in the army?
The first new player to comment on the website with the correct answer wins a free drink at their next iQ Trivia show.