Interesting Question of the Day – 11 September 2017
We're doing a bit of a theme this week.
Do they say the words Toy Story in the film Toy Story?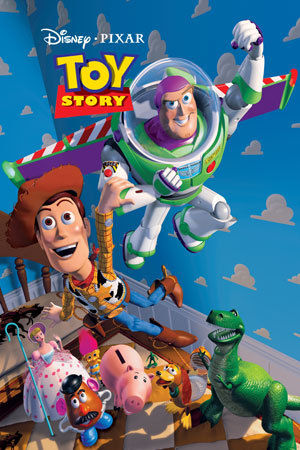 The first new player to comment on the website with the correct answer wins a free drink at their next iQ Trivia show.