Interesting Question of the Day – 12 August 2015
Eliza Moore died in Alabama 1948 at the age of 105.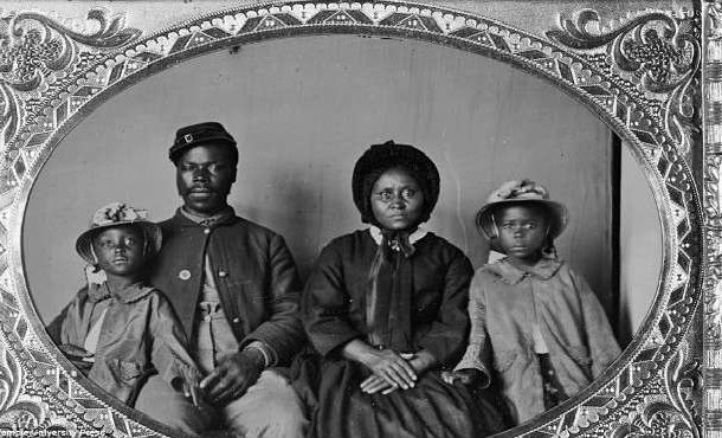 She is believed to be the last what?
The first person to comment on the website with the correct answer wins a free drink at their next iQ Trivia show.