Interesting Question of the Day – 12 June 2017
If Sven the Swede was going for a kiss, why is it probably best that you're not around?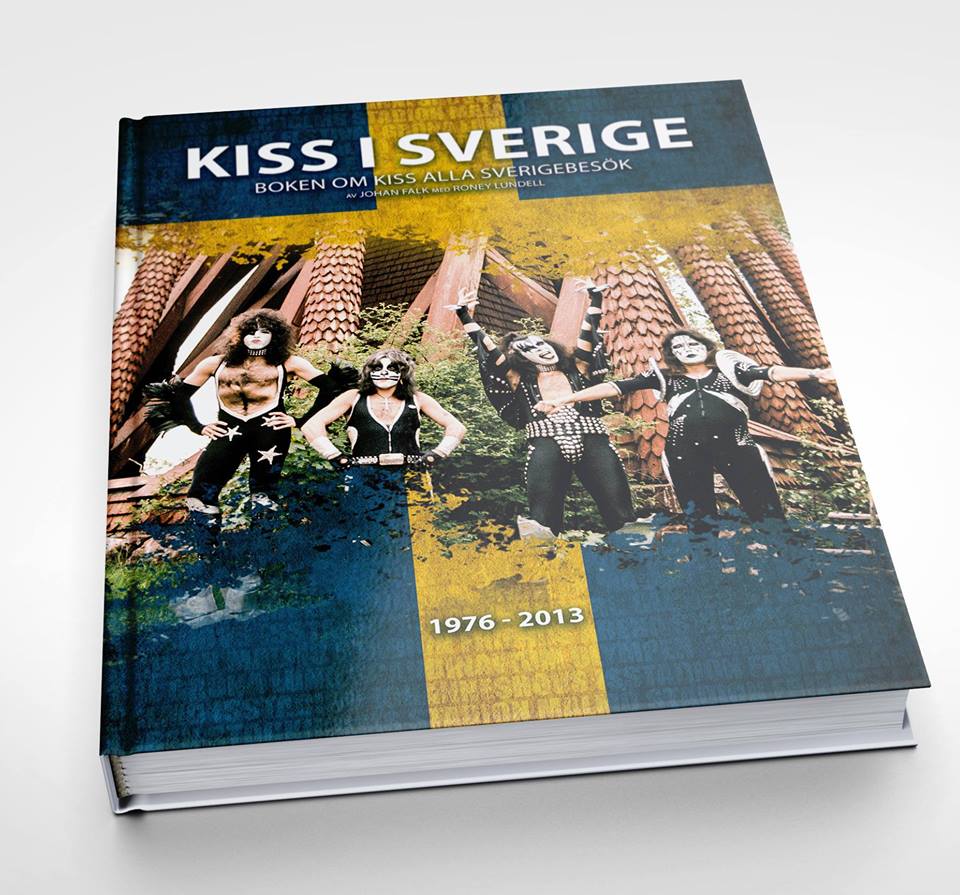 (The picture has nothing to do with the answer.  We just googled "Kiss in Sweden" and this is what came up.
The first new player to comment on the website with the correct answer wins a free drink at their next iQ Trivia show.