Name the literary character from their first mention.
The year that BLANK was born, the most beautiful woman in the world was a French scullery maid named Annette.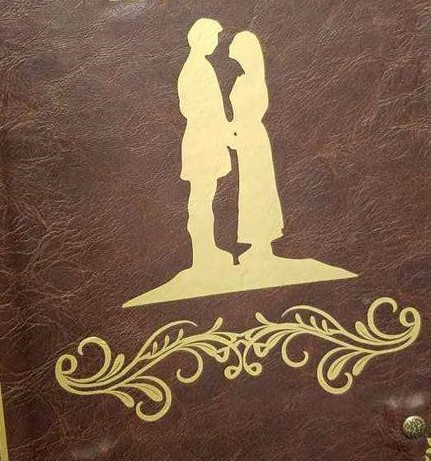 The first new player to comment on the website with the correct answer wins a free drink at their next iQ Trivia show.