Interesting Question of the Day – 12 November 2018
Donald Trump does not have a pet.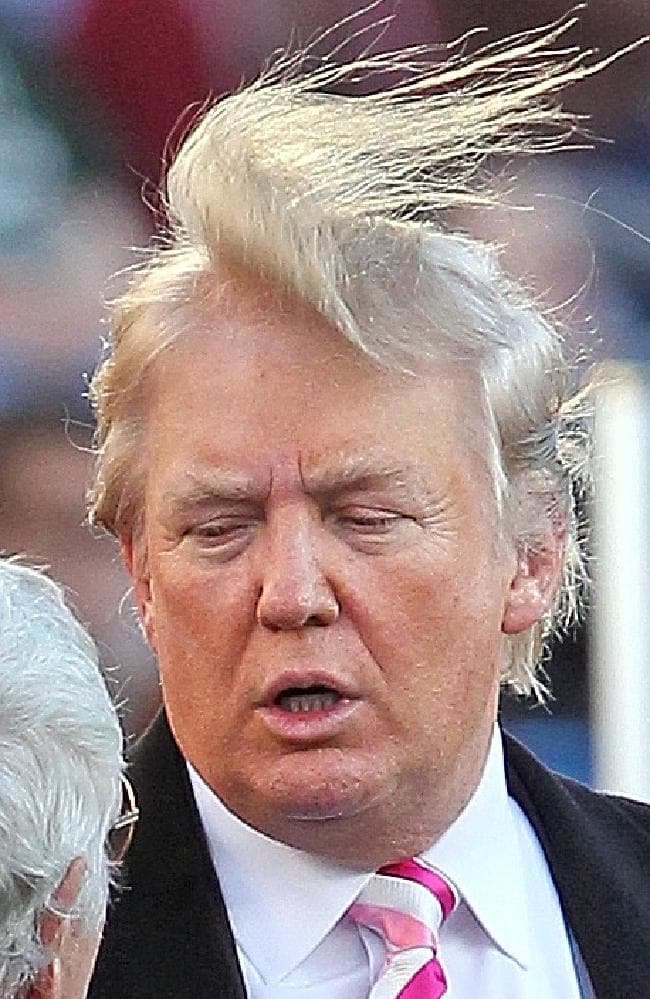 How long has it been since the last US President who didn't have a pet?
Note: We are not considering any human members of his entourage or anything on his head to be a pet.
The first new player to answer with the correct answer wins a free drink at their next iQ Trivia show.