Interesting Question of the Day – 13 December 2019
Using IMDB keywords tagged in films nominated for the Oscar for Best Picture, what relationship most commonly features in Best Picture nominees?
Brother-Brother, Sister-Sister, Father-Son, or Husband-Wife?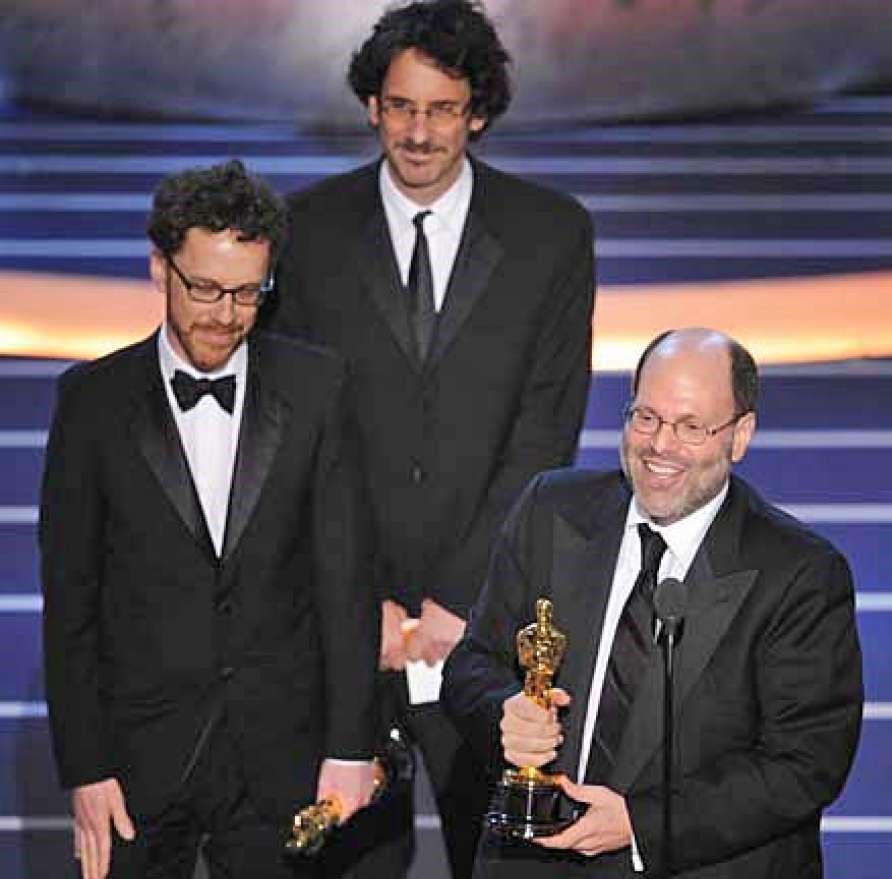 The first new player to comment on the website with the correct answer wins a free drink at their next iQ Trivia show.