Interesting Question of the Day – 13 January 2016
JRR Tolkein based the language of the elves from Lord of the Rings on Welsh.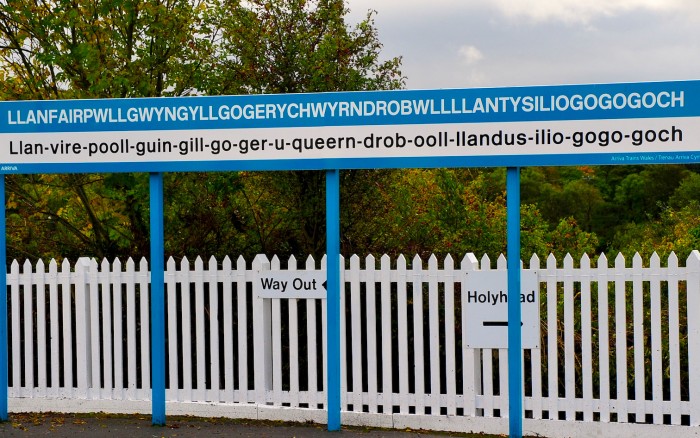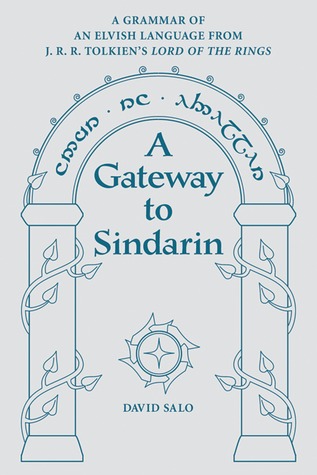 Are the following expressions Elvish or Welsh?
Pedil edhellen?
Gwestol?
Mae'r eryrod yn dod.
You can test yourself further here.
The first new player to comment on the website with the correct answer to all three wins a free drink at their next iQ Trivia show.