Interesting Question of the Day – 13 June 2016
The Shire of Esperance in Western Australia issued a $400 fine for littering in 1979.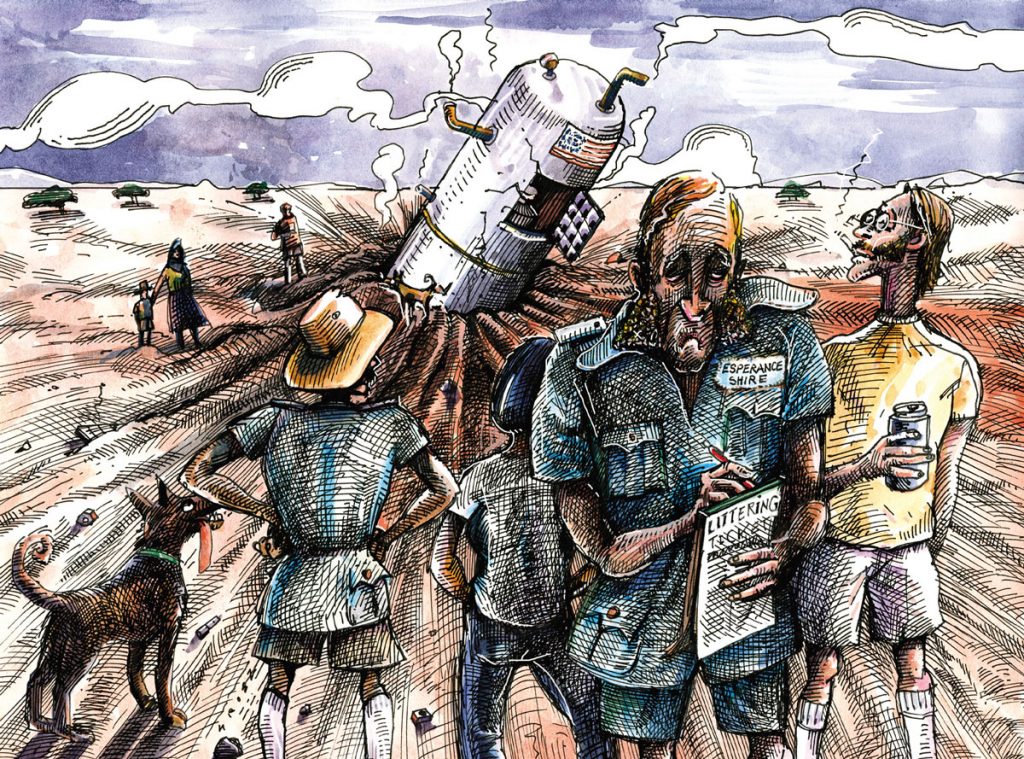 What foreign government agency did they fine?
The first new player to comment on the website with the correct answer wins a free drink at their next iQ Trivia show.