Interesting Question of the Day – 13 June 2018
The youngest Olympic gold medallist in history is also the only unknown gold medallist.  In what sport did he compete?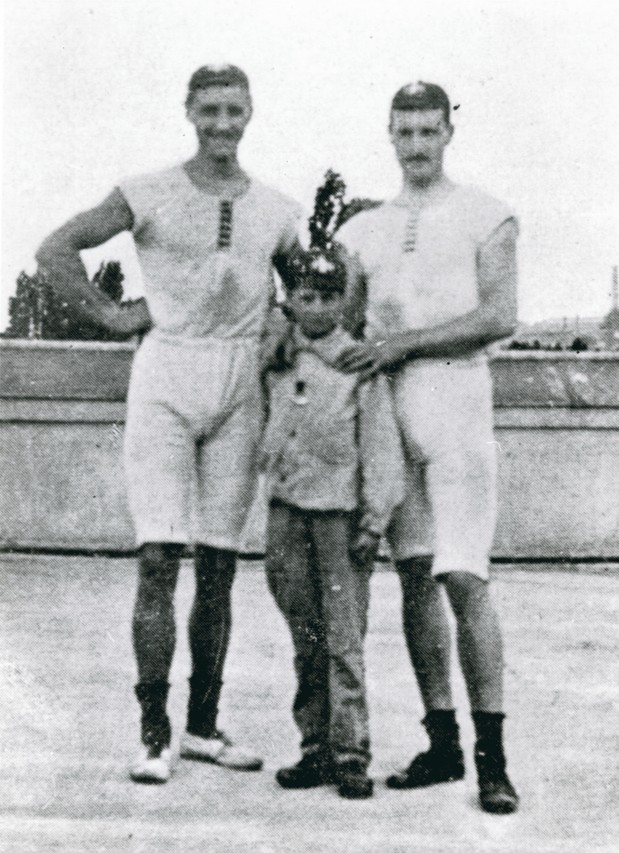 The first new player to comment on the website with the correct answer wins a free drink at their next iQ Trivia show.