Interesting Question of the Day – 13 May 2016
The original script of Good Will Hunting contained a completely out of context sex scene between the characters played by Robin Williams and Stellan Skarsgård.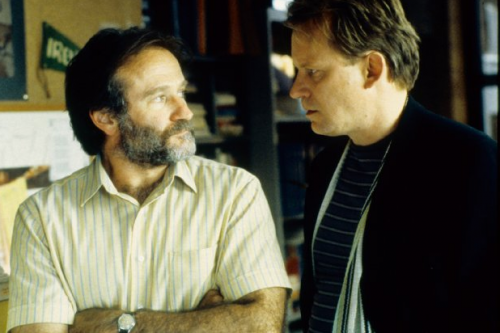 Why?
The first new player to comment on the website with the correct answer wins a free drink at their next iQ Trivia show.