Interesting Question of the Day – 14 August 2017
In 1954, Roger Bannister was the first man to run a mile in under 4 minutes, a feat that was long thought to be impossible.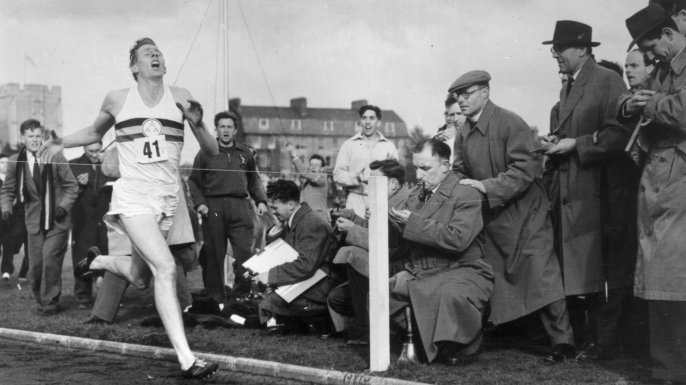 How many Olympic medals did he win?
The first new player to comment on the website with the correct answer wins a free drink at their next iQ Trivia show.