Interesting Question of the Day – 14 July 2017
This is Mt Cleese in Palmerston North, New Zealand.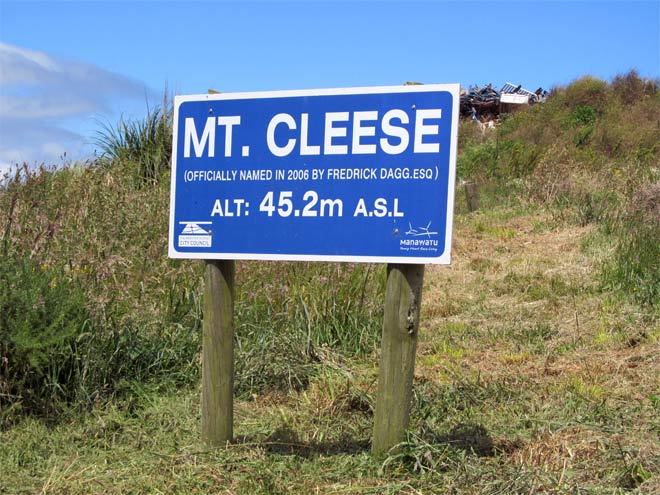 It is named after the comedian John Cleese.
What kind of place is it?
The first new player to comment on the website with the correct answer wins a free drink at their next iQ Trivia show?