Interesting Question of the Day – 14 June 2019
Name the literary character from their first mention.
BLANK, his chin nuzzled into his breast in an effort to escape the vile wind, slipped quickly through the glass doors of Victory Mansions.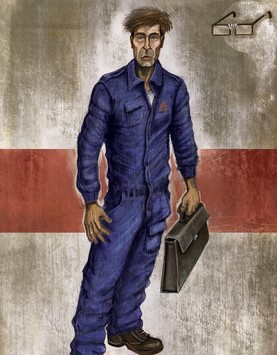 The first new player to comment on the website with the correct answer wins a free drink at their next iQ Trivia show.