Interesting Question of the Day – 14 March 2018
According to a mathematician who exhaustively studied the subject, what it the hardest word to guess in Hangman?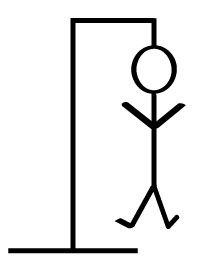 (Think of letters people are likely or unlikely to guess.)
The first new player to comment on the website with the correct answer wins a free drink at their next iQ Trivia show.