Interesting Question of the Day – 15 December 2017
Samuel & Ronan Peterson were twins born in the very early morning of 6 November 2016 outside Boston.  Why is there some "confusion" over which one is older?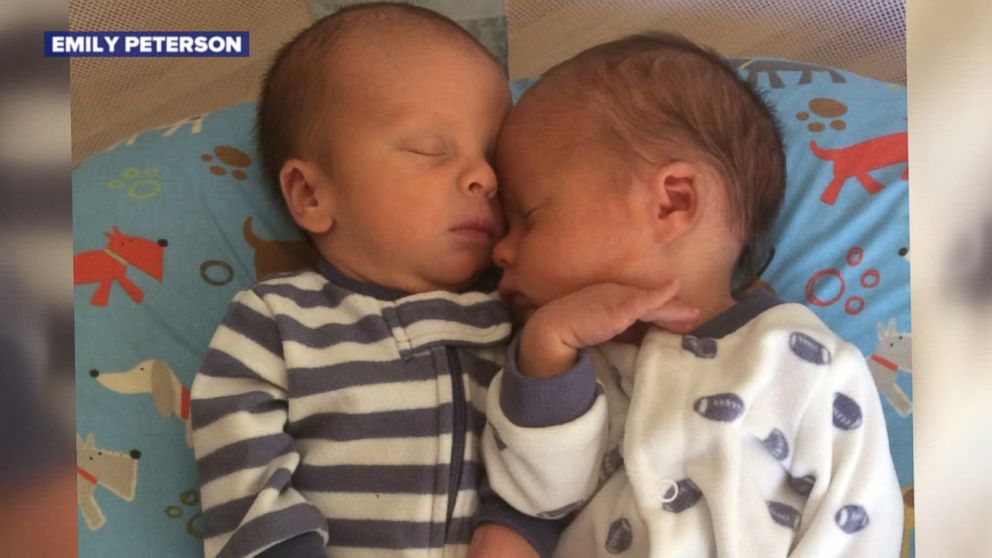 The first new player to comment on the website with the correct answer wins a free drink at their next iQ Trivia show.