Interesting Question of the Day – 15 June 2020
Lou Bega had a big hit with Mambo No 5 in 1999. He mentions several girls by name in the song. Between those names, which of those names was the most common name for baby girls the following year?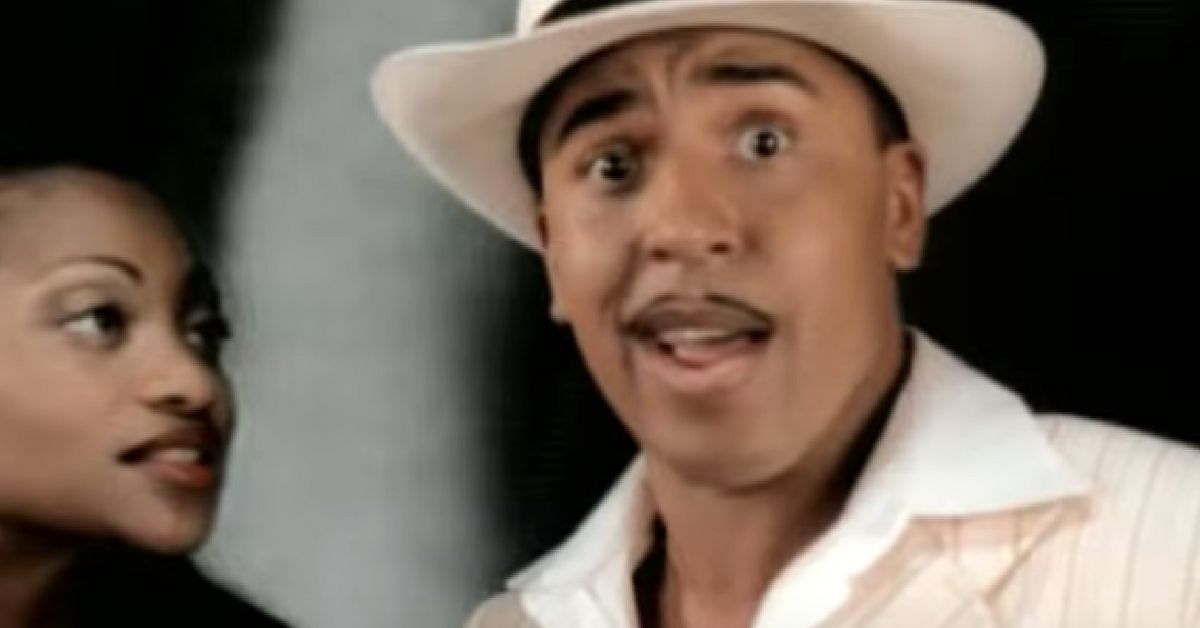 The first new player to comment on the website with the correct answer wins a free drink at their next iQ Trivia show.