Interesting Question of the Day – 15 March 2016
When he attended Cambridge, the British poet Lord Byron wasn't allowed to bring his beloved dog as the rules of Trinity College forbade dogs.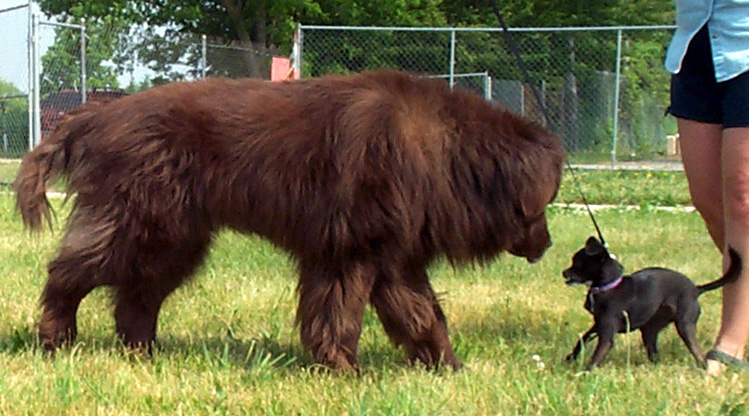 What did he do in response?
The first new player to comment on the website with the correct answer wins a free drink at their next iQ Trivia show?