Interesting Question of the Day – 15 March 2017
Emma Way of England hit cyclist Toby Hockley with her car and then drove off.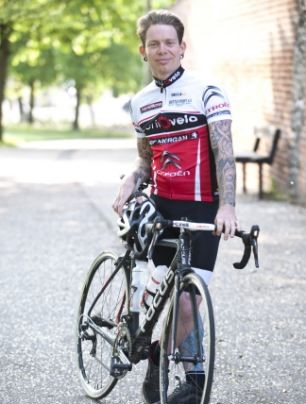 How was she caught?
The first new player to comment on the website with the correct answer wins a free drink at their next iQ Trivia show.