Interesting Question of the Day – 16 April 2018
When Sister Act was first written, who was meant to play the lead role that eventually went to Whoopi Goldberg?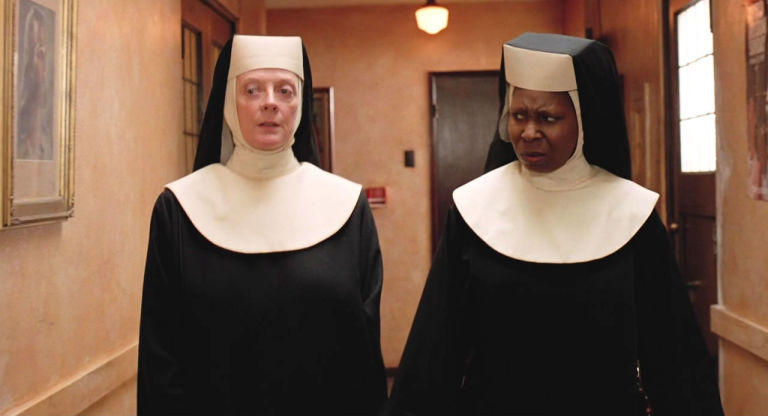 It was another singer who might have made an implausible nun.
The first new player to comment on the website with the correct answer wins a free drink at their next iQ Trivia show.