Interesting Question of the Day – 16 February 2018
Pedro Lascurain holds the record for the shortest term as President of a country.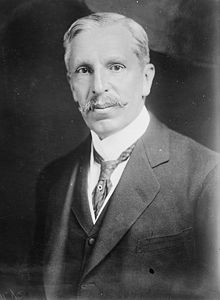 To the nearest hour, how long did he serve as President of Mexico in 1913?
The first new player to comment on the website with the correct answer wins a free drink at their next iQ Trivia show.