Interesting Question of the Day – 16 March 2016
In terms of their age when their movies were released, which of the following actors was the closest to being an actual teenager while playing a teenager?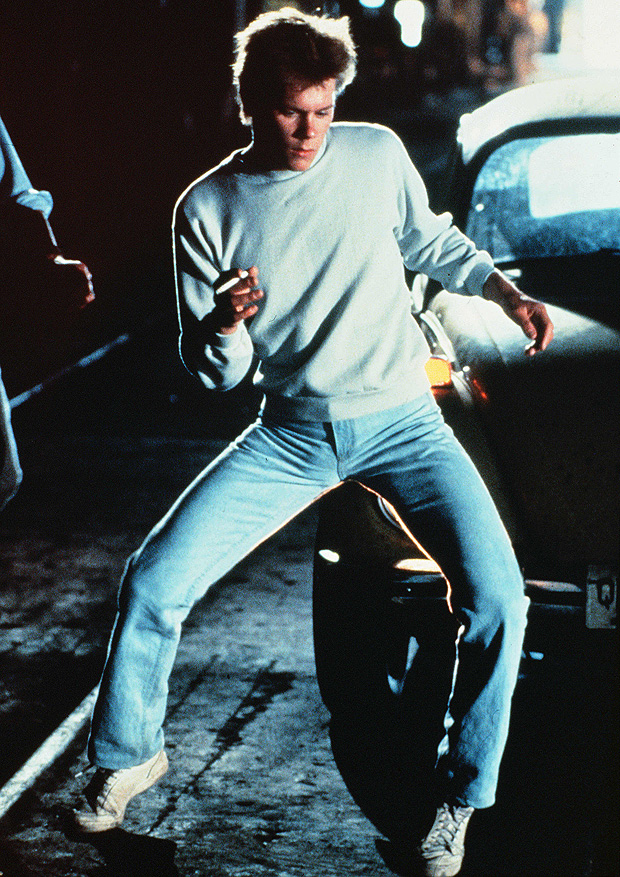 Kevin Bacon in Footloose.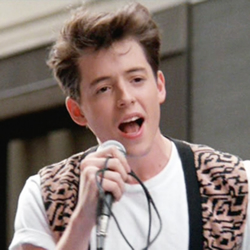 Matthew Broderick in Ferris Bueller's Day Off.
Stockard Channing in Grease.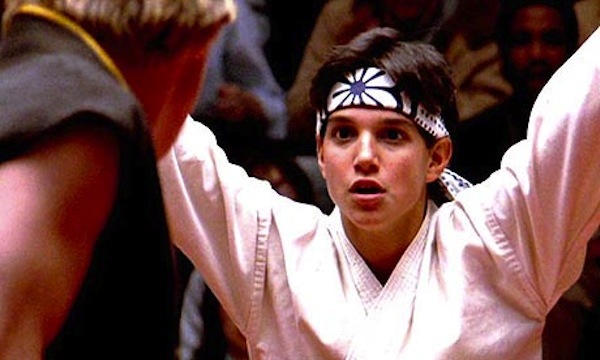 Ralph Macchio in The Karate Kid.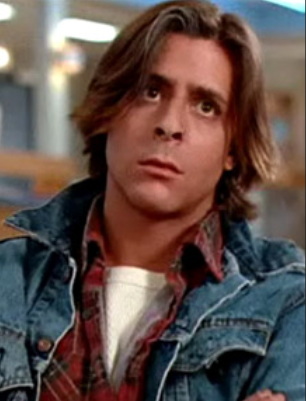 Judd Nelson in The Breakfast Club.
The first new player to comment on the website with the correct answer wins a free drink at their next iQ Trivia show?