Interesting Question of the Day – 17 April 2019
On Monday we found out that Paul Hogan was nearly cast as the male lead in the film Ghost.
Now we want you to tell us what Australian actress was considered for the role of Molly Jensen, eventually played by Demi Moore?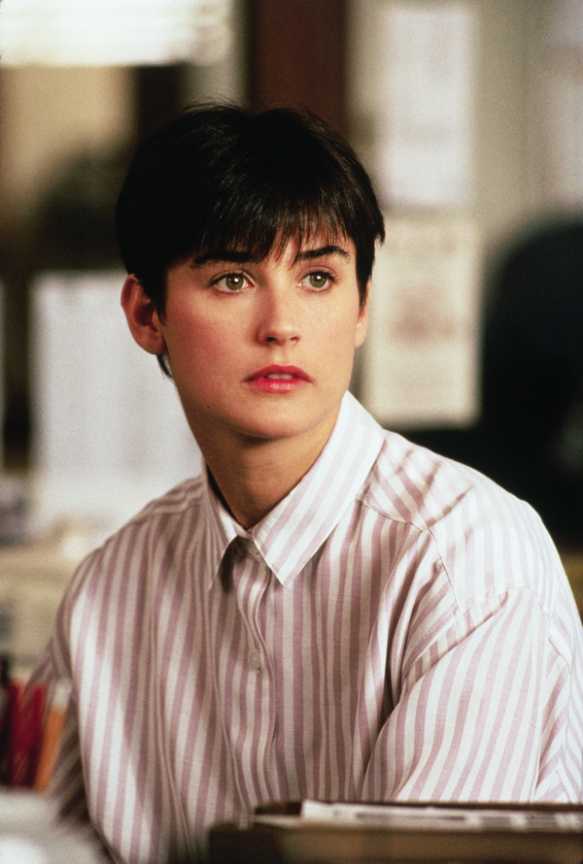 The first new player to comment on the website with the correct answer wins a free drink at their next iQ Trivia show.