Interesting Question of the Day – 17 January 2020
In the survey that revealed that only 40% of British MPs knew that the chance of flipping two heads with two coins was 1 in 4, who was more likely to be correct? Conservative MPs or Labour MPs?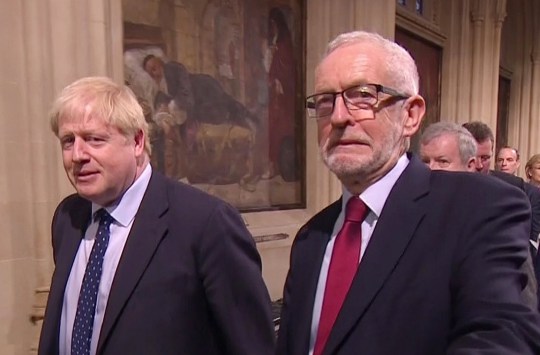 The first new player to comment on the website with the correct answer wins a free drink at their next iQ Trivia show.