Interesting Question of the Day – 17 July 2015
Who was the first person to be murdered on television.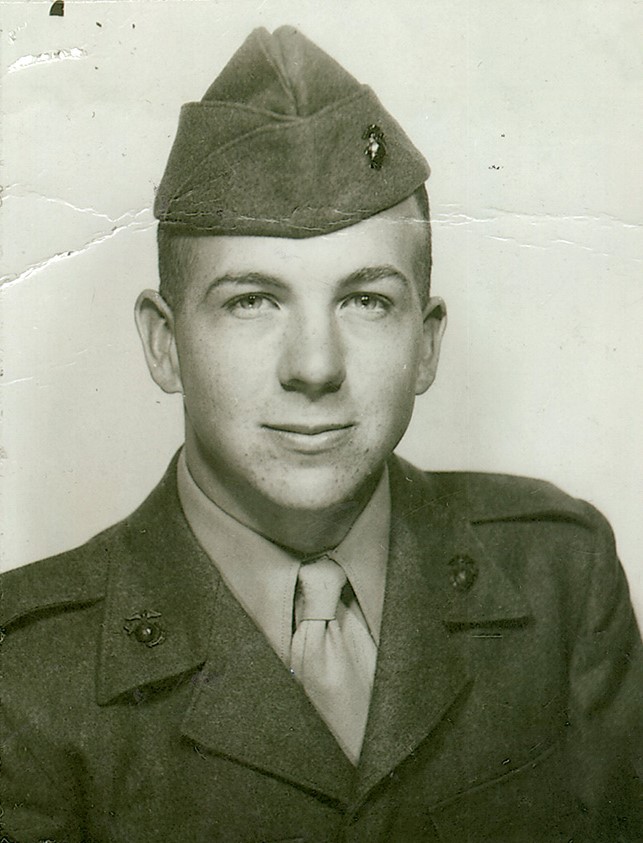 Not the first fictional character, the first actual person whose murder was broadcast on television.
The first new player to comment on the website with the correct answer wins a free drink at their next iQ Trivia show.