Interesting Question of the Day – 18 April 2016
What do the following characters have in common?
John Rambo in First Blood.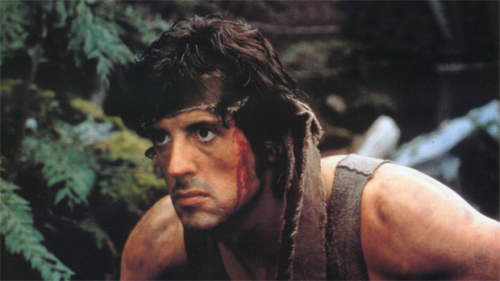 Han Solo in Return of the Jedi.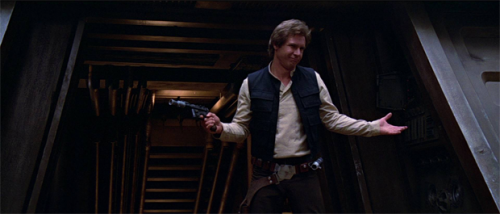 Ian Malcolm in Jurassic Park.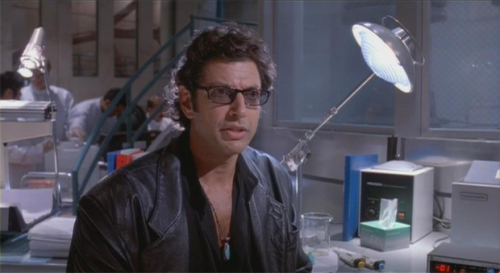 Ripley in Alien.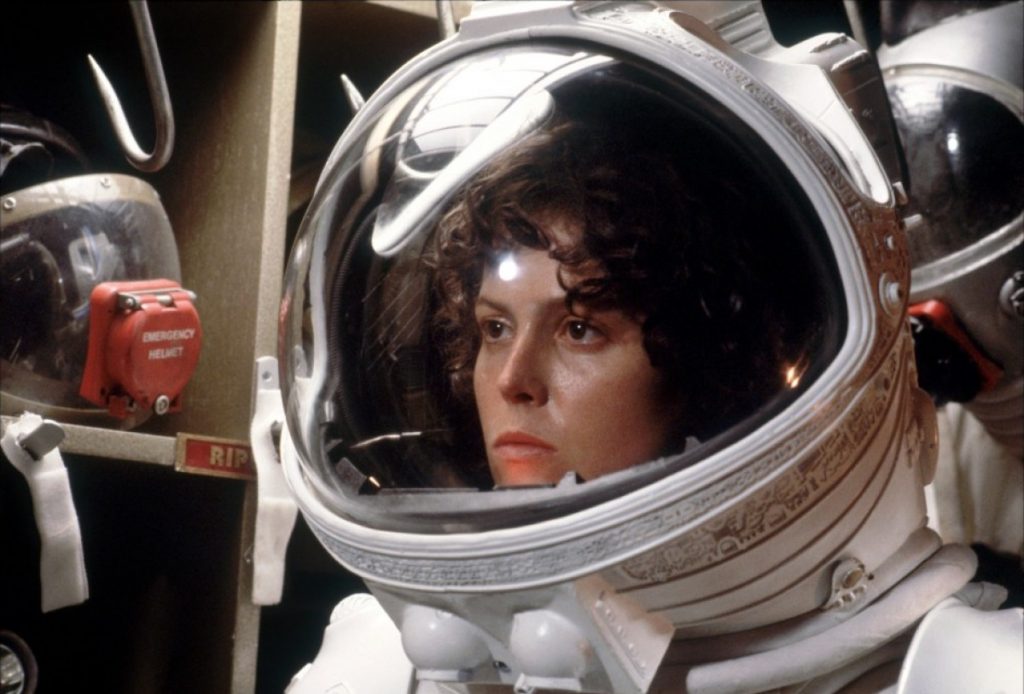 The first player to comment on the website with the correct answer wins a free drink at their next iQ Trivia show.