Interesting Question of the Day – 18 December 2019
Disney theme park employees are not allowed to do a number of things. Which of the following are they allowed to do. Have a visible tattoo, point with one finger, say I don't know, or are they banned from doing all of the above?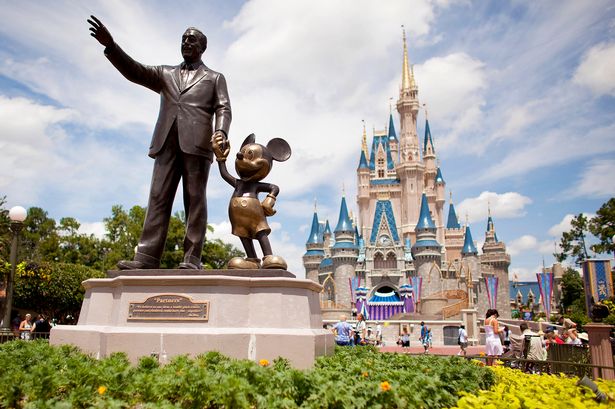 The first new player to comment on the website with the correct answer wins a free drink at their next iQ Trivia show.