Interesting Question of the Day – 18 July 2018
Name an element on the periodic table and a US state that have the same two letter abbreviation.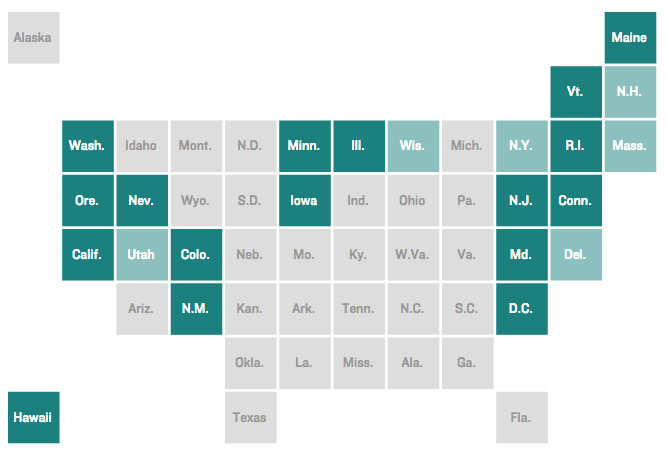 The first new player to comment on the website with, lets say, three correct answers, wins a free drink at their next iQ Trivia show.  There are plenty of correct answers, so getting three shouldn't take you too long.