Interesting Question of the Day – 19 April 2017
Were the following female names among the top ten most popular names for dogs, humans, or both dogs and humans in 2015?
Ruby.
Chloe.
Charlotte.
Bella.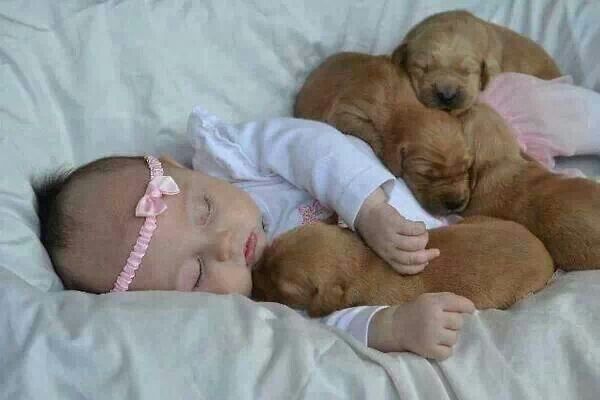 The first new player to comment on the website with all of the correct answers wins a free drink at their next iQ Trivia show.