Interesting Question of the Day – 19 December 2018
Someone did the math on the cost of using turn signals.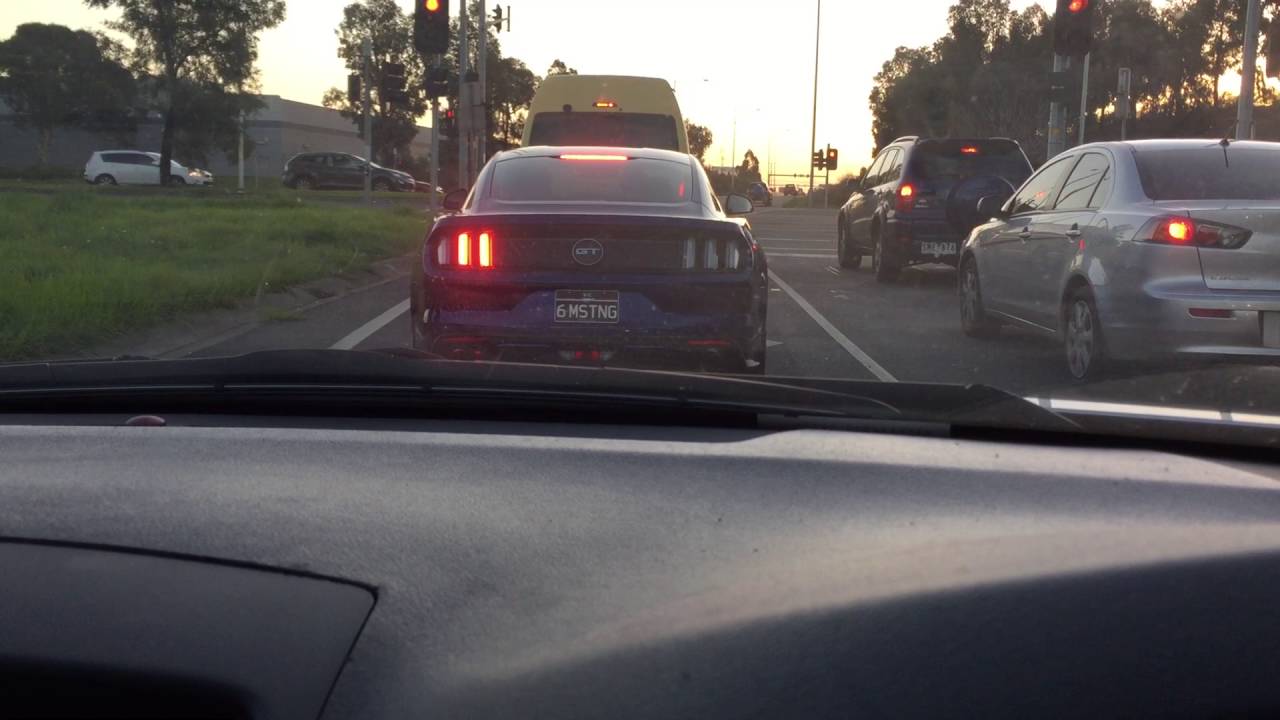 If petrol costs $1.30 per litre, you use your turn signals 20 times per day for 10 seconds each time, and you have 10 watt LED bulbs, what is the annual cost?
Is it 5 cents, 50 cents, $5, or $50?
Note: We're just talking the cost in petrol, not the cost of replacing burned out bulbs.
The first new player to comment on the website with the correct answer wins a free drink at their next iQ Trivia show.