Interesting Question of the Day – 19 February 2018
The Amazon River is the largest river by discharge on earth, and by some measurements, the longest river on earth.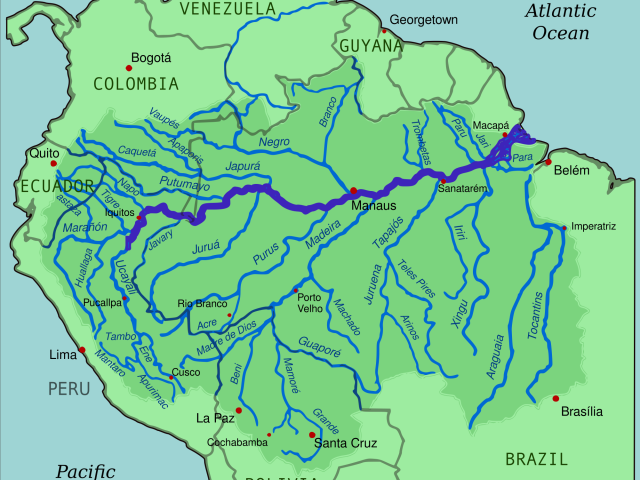 How many bridges span it?
The first new player to comment on the website with the correct answer wins a free drink at their next iQ Trivia show.