Interesting Question of the Day – 19 July 2016
iQTrivia.com.au is two years old today.
In the past two years we've hosted hundreds of quizzes for tens of thousands of Australia's most interesting trivia players, and there are more Australians than ever turning up week after week at our shows.
To that end…
To the nearest 100,000, by how much has the population of Australia grown in the two years that iQTrivia.com.au has been online?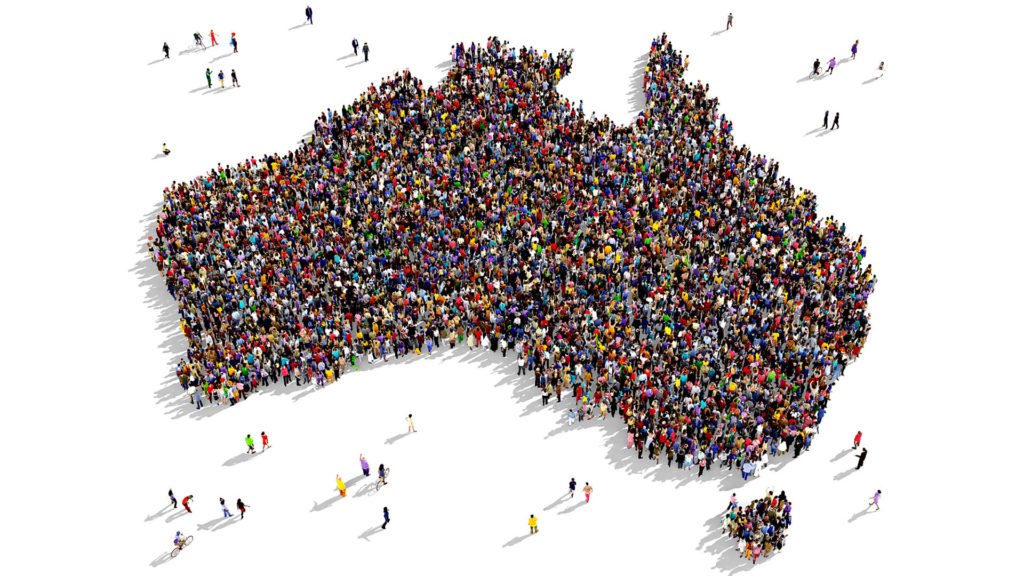 The first new player to comment on the website with the correct answer wins a free drink at their next iQ Trivia show.
And here's to plenty more iQ Trivia over the next two years!