Interesting Question of the Day – 19 March 2018
In a 2016 T20 match, Shania Swart was the top scorer for her team.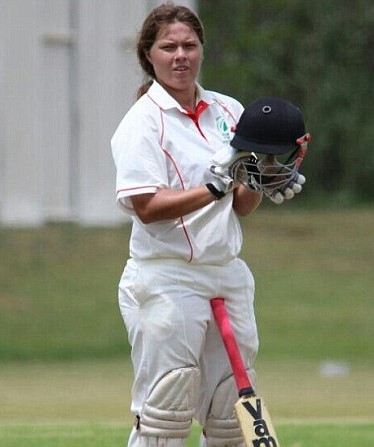 Their total score was 169 and there were 9 extras.
What was Shania's score?
The first new player to comment on the website with the correct answer wins a free drink at their next iQ Trivia show.