Interesting Question of the Day – 2 December 2016
The American flag is one of the most recognisable flags in the world, consisting of thirteen stripes and 50 stars on a blue field in the top left corner.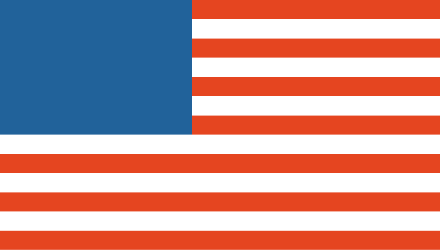 How many rows make up the 50 stars?
The first new player to comment on the website with the correct answer wins a free drink at their next iQ Trivia show.